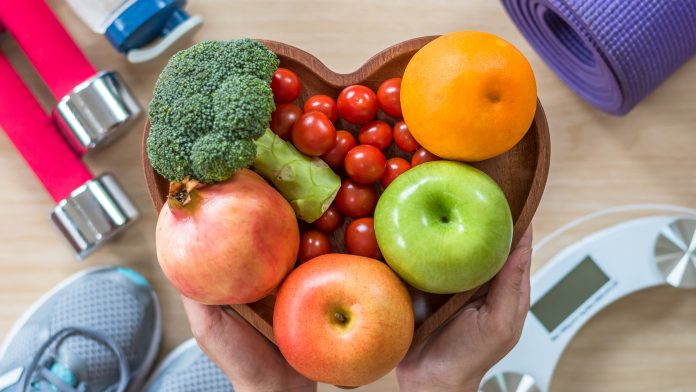 Patients on the NHS Type 2 Diabetes Prevention Programme have between them lost close to 60,000kg, according to new figures.
In total, the 17,000 people who completed the Diabetes Prevention Programme, which provides advice on dieting, exercise and healthy lifestyles, lost 59,000kg – or 3.4kg on average, over one kilogram more than originally predicted.
Diabetes is a public health challenge
One in six hospital patients has diabetes, which costs over £10bn (~€11.6bn) every year to treat. Roughly nine out of 10 people with diabetes have type 2, which is closely linked to obesity, and there is strong evidence that in many cases it can be prevented by lifestyle interventions.
The Diabetes Prevention Programme has been designed to stop or delay onset of type 2 diabetes by offering:
Education on lifestyle choices
Advice on how to reduce weight through healthier eating
Bespoke physical activity programmes.
Doubling down on diabetes prevention
The Diabetes Prevention Programme is being doubled in size over the next few years to treat around 200,000 people annually as part of the NHS Long Term Plan's renewed focus on prevention.
Several providers have been appointed to scale up and roll out the service. They include:
Reed Momenta
ICS Health and Wellbeing
WW (formerly Weight Watchers)
Ingeus
Living Well Taking Control.
From July, online versions of the programme involving wearable technologies and apps will also be provided for patients who find it difficult to attend sessions because of work or family obligations.
"With 12.3 million people at increased risk of type 2 diabetes in the UK, the importance of the NHS England's Type 2 Diabetes Prevention Programme cannot be overstated," said Diabetes UK's Senior Clinical Advisor, Pav Kalsi.
"These figures show the programme is making a real difference to the lives of people at risk of the condition, and is helping them lose weight to minimise their risk."
Recommended Related Articles