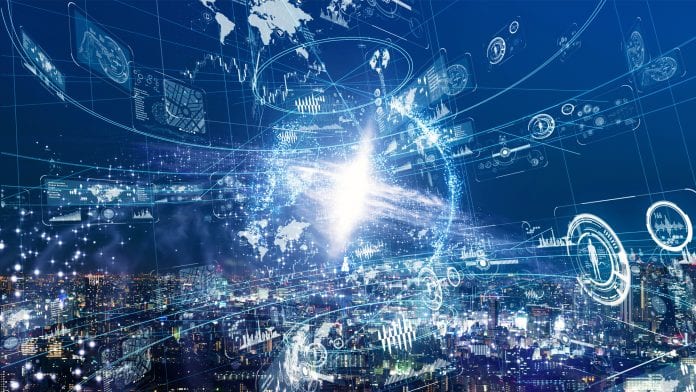 The double award-winning Digital Healthcare Show will return on 26-27 June 2019 to London with the goal of reinvigorating the digital transformation plans of previous ehi Live delegates.
The Digital Healthcare Show incorporating ehi Live is back and flawlessly timed to lead the digital health and care world through the ambitious plans set out by the NHS Long Term Plan. The show welcomes CIOs, CCIOs, senior IT leaders and clinicians from the NHS, Local Government, CCGs and Primary Care together to mobilise the huge opportunity to advance services and patient experience through digital transformation.
Everything you need to know about The Digital Healthcare Show
The NHS Long Term Plan has set out eight key milestones for healthcare professionals tasked with enabling digital transformation, and The Digital Healthcare Show represents a platform for meaningful discussions around the plan where participants can truly digest initial feedback, criticism and success stories to take back to organisations.
It will be the one place this year where individuals can come together as a community to decipher each milestone practically. The show will enable existing and aspiring CIOs and CCIOs to find empowerment and allow digital leaders to meet with professionals from across the health and care sector, essentially supporting important conversations about digital transformation and integration.
Hear from digital pioneers who will be leading frank debates, meet with peers to share experiences, and find game-changing solutions designed to inspire innovation and help you on a practical level.
Digital Healthcare Show themes
Below is a brief overview of the 2019 programme themes:
Digital Innovation and Emerging Technology
Infrastructure and cybersecurity
Integration and Interoperability
Data Analytics and Population Health.
Securing a pass
Secure your complimentary pass today to access two days of flexible training and networking and you'll be the first to hear about our 2019 speaker line-up and the exciting learning opportunities available.
Subsidised passes are reserved for senior IT and transformation healthcare professionals working with in the NHS and public sector. Commercial companies will need to purchase a pass here.