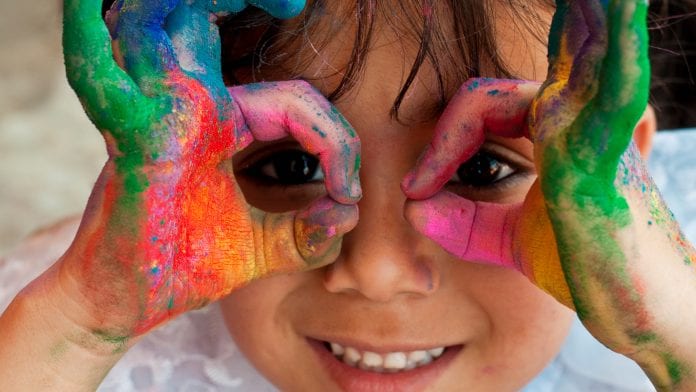 The money will fund services to provide practical support for disabled children, set up and expand helplines, and provide mental health and wellbeing support.
The UK government is providing disability charities with a £2.4m boost to support disabled children who are struggling with the impact of the COVID-19 pandemic.
The funding will go towards 13 charities that support people with autism, disabilities, and learning disabilities. The funding will help improve their physical and mental wellbeing by providing practical support, setting up and expanding helplines, providing mental health and wellbeing support for both staff and disabled people, and support advocacy.
Helping people affected by the pandemic
Some of the practical support that will be offered will include the distribution of sensory equipment and play at home kits, as well as virtual education, learning, and play opportunities. Helplines have already been set up or expanded to provide information and expert advice to support disabled people and their families, as well as COVID-19-specific digital resources.
Several charities have also provided online courses and wellbeing calls to support the emotional and mental wellbeing of disabled people and provide virtual support to reduce social isolation during the pandemic.
Minister for Care, Helen Whately said: "I know this last year has been a particularly difficult time for disabled people, autistic people, and those with a learning disability. COVID-19 is having a disproportionate impact on them and we are doubling our investment in this fund to ensure people of all ages receive advice and support. It will help vital charities offer projects which are improving the physical and mental wellbeing of thousands every day."
Minister for Civil Society, Baroness Barran, said: "I'm very pleased that this additional funding will go towards supporting charities and organisations helping disabled people, autistic people, and those with a learning disability. The last year has been lonely and difficult for many, but it's important to remember that as lockdown restrictions are eased, not everyone will be able to return to normal life straight away.
"We're committed to ensuring that they continue to have access to the help they need."