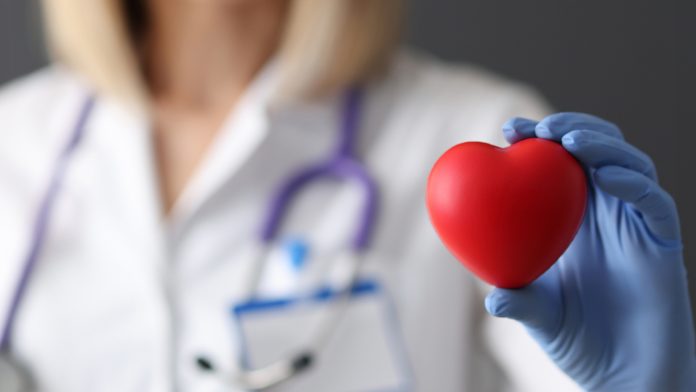 This article is initiated, developed and funded by © Amarin Pharmaceuticals Ireland Limited.
Amarin's new General Manager for the UK and Ireland, Scott Curley, shares his thoughts on joining the company, cardiovascular disease (CVD) and his priorities for delivering commercial success.
Tell us a little about your background before joining the team at Amarin
I joined Amarin from AstraZeneca where, during the last decade, I have been lucky enough to hold several senior leadership roles, including General Manager for Hong Kong and Macau, Head of Global and US Commercial Excellence for the Biopharmaceuticals Business Unit, Global Head of Commercial Operations for the Respiratory franchise, and Global Medicines Lead for Integrated Patient Solutions. Prior to this, I held several global and local roles at GlaxoSmithKline and SmithKline Beecham.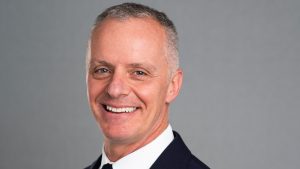 Each of these roles offered me a unique learning and personal growth experience. They enabled me to travel the world, experience different cultures, collaborate with some incredible individuals and make a real difference for patients across several disease areas. My expertise and on-the-ground knowledge of the UK market will enable me to hit the ground running in my new role leading Amarin in the UK and Ireland.
What attracted you to join Amarin as a company?
My new role at Amarin offers me something beyond the great roles I have experienced to date. Not only do I get to launch an innovative, potentially paradigm-shifting treatment for patients with established CVD in my home country, I get to build the whole UK and Ireland business from scratch. It is truly a unique opportunity that I could not pass up.
Amarin has so much to offer; however, four key things stand out as the catalysts in making my decision. Firstly, having worked in CVD for several years, I am excited by the prospect of making a meaningful difference to thousands of patients with established CVD across the UK and Ireland. Amarin is a dynamic, agile up-and-coming company with a bold vision and a biotech mindset; I firmly believe we can offer something genuinely different from other companies.
Secondly, I see this role as a professional homecoming. I have been lucky enough to have travelled the world working across five continents. However, I was inspired by the challenge of establishing and leading a new commercial entity in the UK and Ireland, where I grew up. I am originally from Glasgow, my wife is Canadian, and our first daughter was born in Hong Kong, second in Cambridge and third in London. We have relocated five times in ten years, so we felt now was the time both professionally and personally to put down some roots in London. It is great to be back home, and I am honoured to be taking the business to the next level as Amarin's General Manager for UK and Ireland.
I guess the third reason is that I knew Laurent Abuaf, Amarin's Senior Vice President (SVP) and President of Europe. We worked together at AstraZeneca, and I relish the opportunity to work alongside him again. Laurent is a charismatic, entrepreneurial, empowering individual who leads with passion and authenticity. He is a great mentor, whom I have learned a lot from. Based on this, I felt we could form a formidable partnership and achieve great things together for Amain in Europe.
The final and perhaps most important reason is that working for Amarin provides an opportunity to do something potentially game-changing in the field of CVD.  I learned this when I met with Karim Mikhail, Amarin's Global President and CEO; I was immediately impressed by his expertise and bold vision. His authenticity and ability to inspire others 'sealed the deal' for me, so, I decided to grab this unique opportunity with both hands.
What are your priorities in your new role?
My initial priorities are building the new organisation, defining our ambition and strategy, and creating the vision, values and culture needed to deliver sustainable growth. At Amarin, I aim to pioneer a new go-to-market model that combines the entrepreneurial spirit of my new team with our bold vision to eliminate CVD as a leading cause of death in the UK and Ireland. Doing all we can for patients with established CVD will be our moral compass and the driving force behind our future success. For me, Amarin's CVD mission is personal as well as professional. Having lost three of my grandparents to CVD and experiencing first-hand the devastating impact it had on them and my family, I am determined to do all I can to improve the lives of as many CVD patients as we can.
We are having constructive discussions with the authorities in the UK's constituent nations and expect a decision from them in 2023. As a company, there is more to us than financial gain; we have a social mission to transform patients' lives. Amarin offers something different from the traditional big pharma model in a highly competitive market.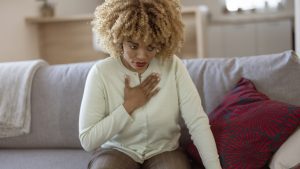 How has the structural re-organisation of NHS England and the introduction of Integrated Care Systems affected your launch plans?
The NHS is a great institution going through its biggest structural re-organisation in over a decade with the introduction of integrated care systems (ICSs). This effectively means we must deal with 42 new processes1 and new emerging infrastructure as we progress with our commercial plans. While these changes will undoubtedly deliver improvements to the health service, navigating this new system is a challenge.
However, it is important to view this change with a growth mindset and see it as an opportunity. We are challenging old ways of working and embracing fresh entrepreneurial thinking to respond positively to shifts in the healthcare landscape, to remain competitive. Operational excellence, focusing only on the things that matter most, is essential to our success.
What are the biggest challenges facing CVD care?
First and foremost, we must remember that CVD is a condition that touches everyone. We must challenge and rethink the traditional patient profile for established CVD. CVD is an illness that affects all, young and old. The stereotypical image of an overweight white male in his mid-50s is part of the problem. The truth is the established CVD patient profile is far more diverse.
Let us also remember CVD is a killer that can strike without warning. Many people with CVD do not realise they have it until it is too late. Part of tackling this problem involves a holistic, complementary approach and rethinking the current treatment paradigm. For these reasons, we are determined to make a lasting change to CVD care in the UK and Ireland through our work at Amarin.
Date of Preparation: January 2023. Job bag number: UK-NP-00195
References
1. NHS England. Integrated care in your area https://www.england.nhs.uk/integratedcare/integrated-care-in-your-area/ Accessed January 2023.
This article is from issue 24 of Health Europa Quarterly. Click here to get your free subscription today.
Contributor Details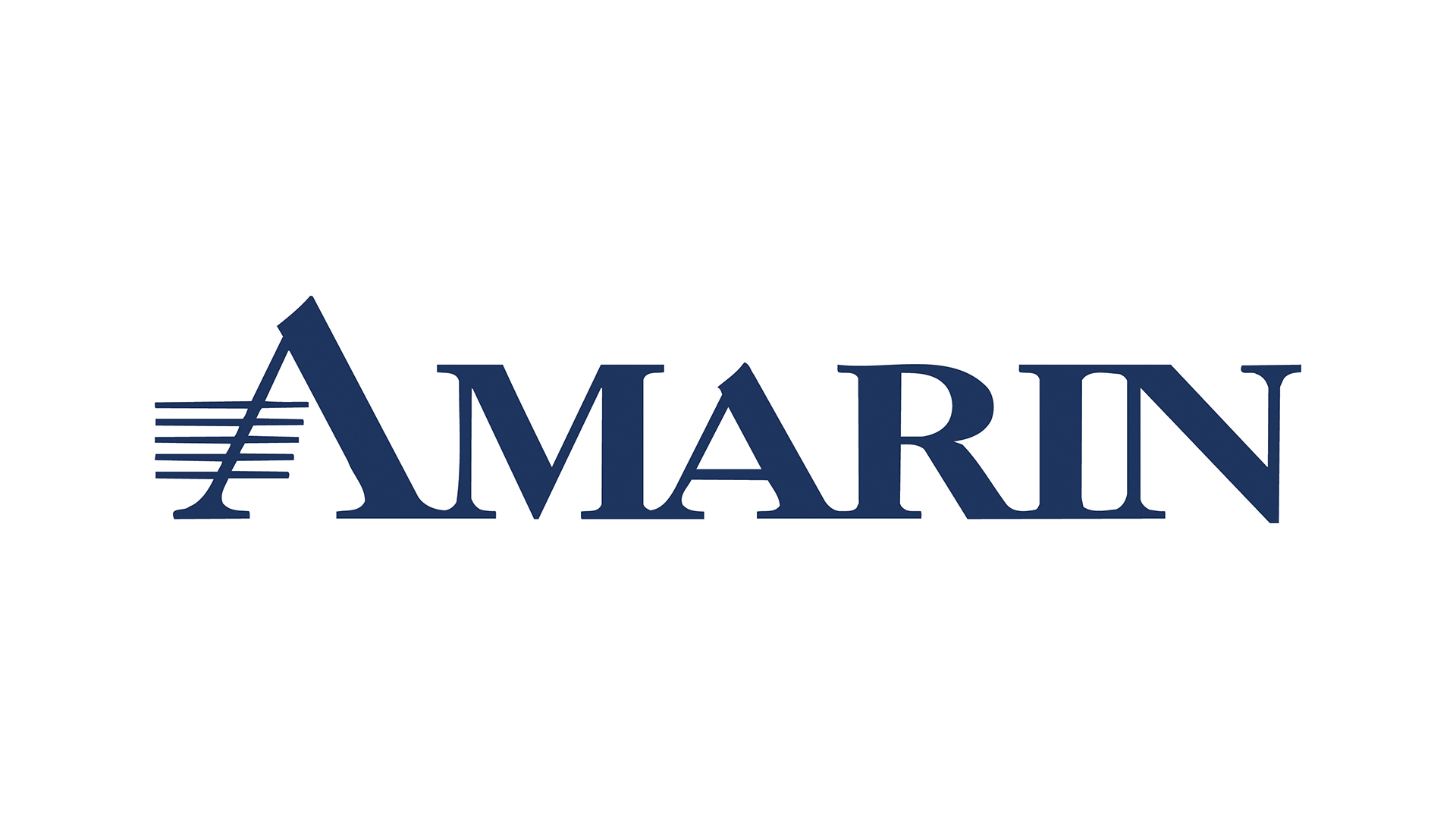 Recommended Related Articles