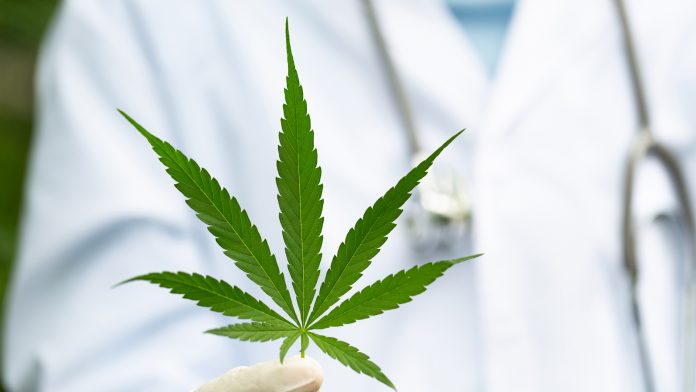 Lorna Rothery spoke to David Bassa who leads various biotech activities focused on the development of novel cannabis-based solutions.
With an impressive portfolio of entrepreneurial endeavours and an unwavering commitment to developing solutions for multiple diseases, it is easy to see why David Bassa has received two presidential excellency awards. Lorna Rothery spoke to him about his success in the biotech industry, his drive to tackle unmet medical needs, and how he sees the fields of medical cannabis and digital healthcare evolving in the future.
Can you tell me about your background and how you got into the biotech field?
I come from a computer science and high-tech background. Over the last 40 years, I have been a major player in several fields, where the focus was on high-tech, and biotech and I had success with six different 'exits', which included leading the first cannabis-pharma exit in Israel.
My mother was diagnosed with cancer in the early 1990s and doctors had given her two years to live. I wanted to use my knowledge, resources, and the incredible people around me to help her and ended up establishing a start-up with a solution. My mother lived for seven more years, and her last wish was for me to continue to save lives as part of my legacy, and that has been my goal ever since.
Subsequently, I became more active in the biotech field and have thus far been involved in over ten different biotech developments. The solution developed to help my mother was created in partnership with Israel's largest HMO, Clalit. The health provider is currently the country's largest HMO with over half of the population as members (4.7 million), 11,000 physicians, 14 full-scale hospitals and 30 years of 360-degree medical database. The partnership means I can exchange ideas with physicians and use my entrepreneurial expertise to develop them.
What can you tell us about your track record as an entrepreneur?
In addition to my strategic partnership with Clalit, I have been an active investor in multiple start-ups led by brilliant professionals in the high-tech and biotech fields. I managed to take a company through an IPO, led a company I owned to the first cannabis-based pharmaceutical exit in Israel, and sold a company I turned into a powerhouse in its field, without counting my mentoring to several start-up companies to exit as well.
During my partnership with Clalit, I developed several solutions, the best being a solution to treat a life-threatening disease called GvHD (graft reacts against the host). The solution reached clinical trials, with close to 200 patients which gave us a clear indication that we were on the right track. We were given guidelines from the FDA about how we should develop our research. That kickstarted my active role in the cannabis field, selling solutions for different diseases.
What are you currently working on?
Currently, I am leading three CBD-based pharmaceutical companies: Stero Biotechs which focuses on steroid-sparing solutions; CannaLean BioTechs which develops solutions to lower lipids (such as cholesterol) and CannaMore Biotechs, a platform for multiple R&D, currently including different solutions for inflammatory bowls, lung disease and neurological conditions.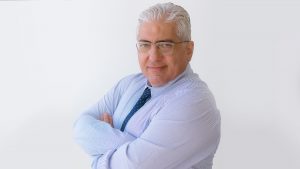 All these companies are working towards much-needed solutions. For instance, high cholesterol and triglyceride levels affect some 60 million people in the US alone and yet, statins are only being used by a third of those people because the other two-thirds cannot tolerate the treatment. We just started clinical trials for this solution and hope it can be sold in the markets where cannabis-based solutions are permitted.
I am working on several projects with a separate company focusing on peripheral neuropathy, to reduce associated pain in the hands and legs. Another project is trying to tackle an inflammatory bowel disease (IBD), ulcerative colitis.
Our latest activity as a group is establishing a new investment fund that will focus on early-stage digital health. We want to research data to find new patterns for diseases and therefore find solutions to stop them from developing.
How do you see the fields of medical cannabis and digital healthcare evolving?
Digital healthcare has seen a real boost because of the connection between data, health, and medical devices. I think there will be a big gravitation towards digital health. Any means that will allow treatments to reach patients wherever they are, and minimise the pressure on medical centres, is the future of healthcare.
The biotech field has been equally thriving, maybe due to the rise of cannabis products in early 2019, or due to COVID.
In the long run, we will likely see the cannabis field divided into two segments: recreational, where regulation will allow it for wellness purposes, as edibles or simply recreational. On the medical side, the future is to turn cannabis into a regulated drug to help it reach patients and provide a safe and demonstrated solution with an FDA – or similar – approval. A very good example is GW Pharmaceuticals, the UK company that developed a CBD solution for childhood epilepsy which sold for $7 billion.
Big pharmaceutical companies should be a part of the development of medical cannabis products as they can take us much further in finding solutions for diseases.
What would be your key message for large pharmaceutical companies?
I cannot promote all the different disease solutions that I am researching right now alone, I need their support. I am looking to Pfizer, or similar companies, to work with me on the solution to lower cholesterol and triglycerides and other pharma to take our solution for GvHD and solve that disease forever because it is claiming the lives of too many people.
Over 130 diseases are covered by our steroid-sparing solution, and I would like to find a global pharmaceutical leader who will acquire our solution and develop our research. It would be a huge milestone for them, and me. What's more, our solution was checked in a proof of concept for those suffering severely from the Delta variant of COVID-19. When cytokine storm was involved in the patient's treatment, there was a clear improvement in their condition. However, due to lower disease cases in Israel, I no longer had patients to help further the research. This was just a single demonstration of the capability of cytokine storm to treat a range of diseases.
Our solution is ready, I just need the pharma industry to help us, and make the clinical trials that are waiting for phase three, to make it an established medicine.
If you want to have a clear patent-protected advantage in CBD-based drug development, we will be happy to partner and make a difference in the world.
This article is from issue 23 of Health Europa Quarterly. Click here to get your free subscription today.
Contributor Details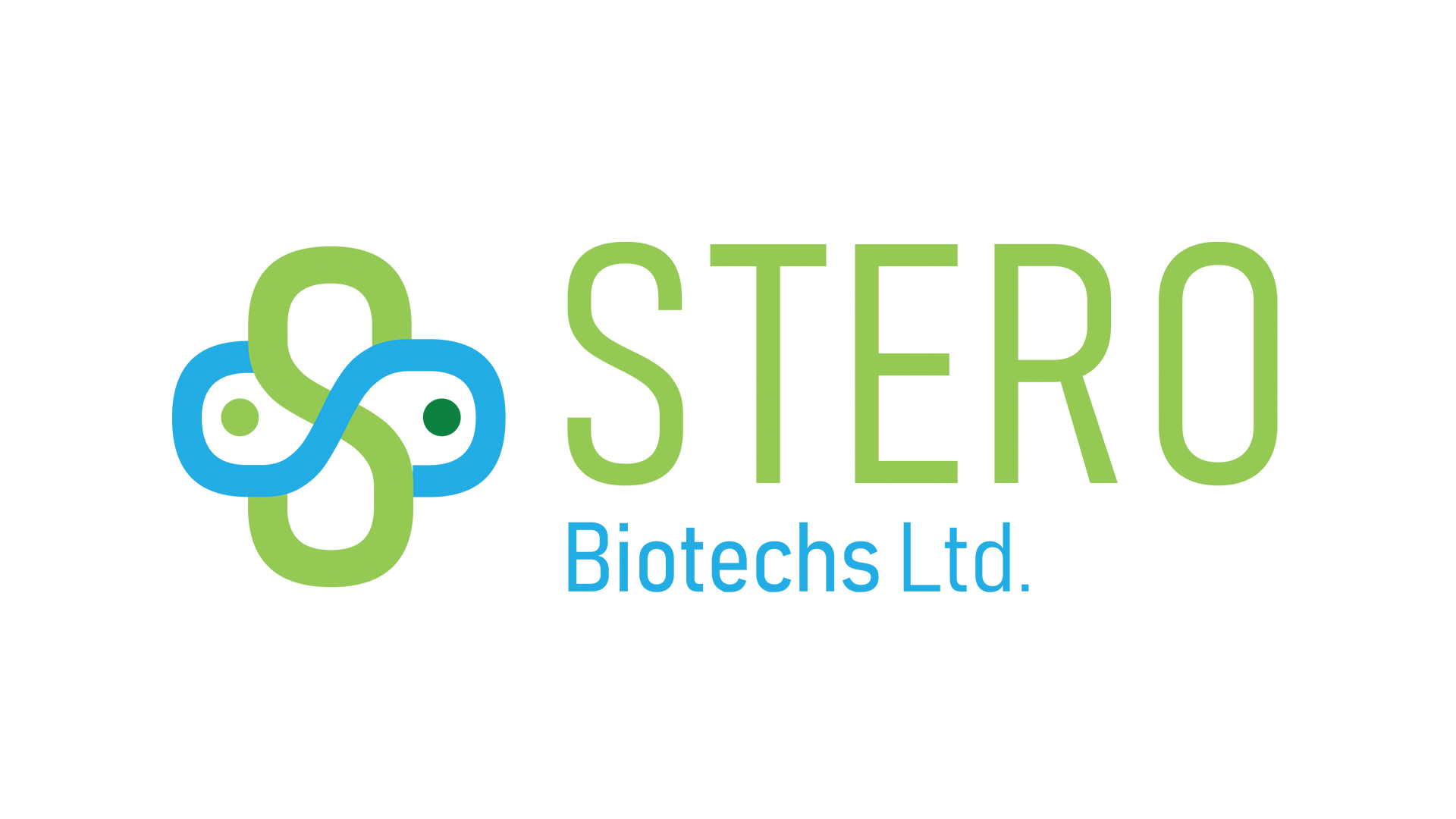 Recommended Related Articles