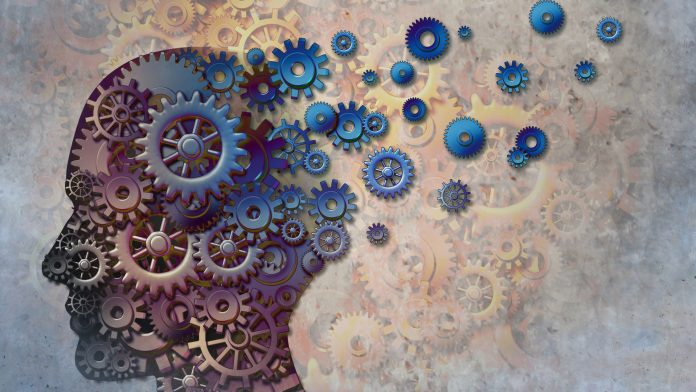 EIT Health and Biogen have revealed the first winners of the neurotechprize, a new initiative that awards funding to startup companies developing cutting-edge technologies that combat Alzheimer's disease.
First place was awarded to Five Lives, a French startup pioneering a mobile app for dementia, with second place going to Dutch startup Neurocast, which innovates how medical professionals monitor their patients through digital interactions. Both companies were named winners of the neurotechprize during the final ceremony at the MedtecLIVE conference in Stuttgart, Germany, receiving €100,000 and €50,000, respectively.
Jean-Marc Bourez, the interim CEO of EIT Health, commented: "We're very proud to announce the winners of our first 'neurotechprize'. Many congratulations to Five Lives and Neurocast, who showed relentless commitment to the prevention and detection of AD.
"We would also like to take this opportunity to thank our partner Biogen and all the teams that took part in this crucial programme – it has been truly inspiring to see talented innovators come together with the shared aim of helping to solve one of the greatest health challenges of our time. We now look forward to welcoming and supporting Five Lives and Neurocast as part of our community and seeing their high potential solutions come to fruition."
Objectives of the neurotechprize
The neurotechprize was launched in 2021 by EIT Health, part of the European Institute of Innovation and Technology (EIT), and neuroscience experts Biogen to unearth technological solutions to the growing burden of Alzheimer's disease.
Dementia has become one of the most paramount public health threats globally, with Alzheimer's disease being the most common form of the condition. Currently, estimates show that more than 50 million people around the world have dementia, a figure that is forecasted to be significantly exacerbated in the coming years, rising to 78 million by 2030.
There is currently no cure for Alzheimer's disease; however, early diagnosis and treatment can mitigate the progression of the disease and alleviate symptoms. The neurotechprize was created to support blossoming companies in achieving this objective, enhancing Alzheimer's disease care.
Innovating technology for Alzheimer's disease
During their endeavour to win the neurotechprize, the startups initially completed ten weeks of intense mentoring and validation from an EIT Health and Biogen expert group. Subsequently, the companies pitched their ideas to an independent panel of specialists comprised of leading neurologists, patient representatives, startup experts and payors.
Fives Lives
Fives Lives is a mobile app aimed at empowering people over the age of 50 to monitor their brain health through a clinically validated risk assessment. The groundbreaking app presents lifestyle recommendations to the user based on their individual dementia risk level that enables them to decrease their dementia risk through positive lifestyle changes.
Neurocast
Neurocast transforms daily digital interactions, such as smartphone usage, into clinically approved outcomes that allow healthcare professionals to assess individual patients. By examining the performance of patients throughout their daily life, medical professionals can implement proactive measures against the changes.
Dr Thorsten Lambertus, Head of neurotechlab, Biogen, concluded: "The variety of solutions submitted by the various startups was unbelievable. It was hard to choose a winner. But we are happy to now announce two exciting winners: Five Lives and Neurocast. With our experienced partner, EIT Health, we are proud to support the winners to realise solutions that promise to reduce the individual risk of future Alzheimer's disease through lifestyle improvements and for those affected to make the diagnosis of Alzheimer's disease easier. The journey continues: Biogen is also working to find technology-based solutions for other neurological diseases in the future."
For more information about the neurotechprize, visit eithealth.eu/project/neurotech-prize
Recommended Related Articles