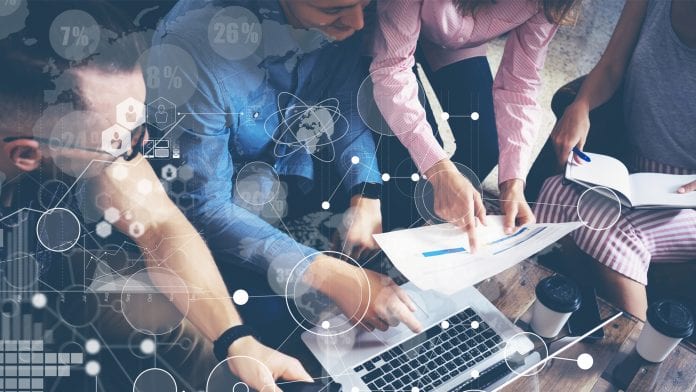 EIT Health aims to create new business ventures addressing the way in which mental and brain health is managed and the use of digital biomarkers for diagnostics.
Announcing the second year of their innovation programme, Wild Card, EIT Health, a network of best-in-class innovators backed by the EU, are looking to challenge talent to deliver real solutions to the healthcare market. This year, Wild Card will focus on two challenges: mental and brain health and digital biomarkers in diagnostics.
The EIT Health Wild Card programme
The second year of high-risk innovation programme Wild Card commences this week. The programme is a game-changing health innovation concept pioneered by EIT Health. Each year, Wild Card sets out different healthcare challenge areas, with the goal of delivering solutions to enable European citizens to live longer, healthier lives.
Jan-Philipp Beck, EIT Health CEO says: "We know this talent is out there… through this programme, we hope to bring their ideas to the next level."
Individuals will be taken on an entrepreneurial journey to become high-performing teams transforming their idea into a healthcare product or solution.
This year, Wild Card will focus on two challenges: mental and brain health and digital biomarkers in diagnostics.
The programme will build momentum through a week-long hackathon in April 2019 determining which ideas are selected to go through to the next phases; including a business acceleration and mentoring programme, and a final pitching round.
Signing up for the programme
Looking for entrepreneurs, scientists, medical professionals, technical experts and researchers, the EIT Health Wild Card programme application window is open until 10 February 2019.
Looking at two major key issues that impact citizens' health in Europe, this year's hopeful candidates must present their experience, skills and ideas to address one of two questions:
Mental and brain health – How to improve prediction, diagnosis and treatment to fight mental disorders and strengthen brain health?
Digital biomarkers – How to improve early diagnostics with the application of digital biomarkers?
Successful applicants will be shortlisted for 2019 hackathon where they will battle it out for business support and funding. The winning teams are set to receive world class business mentoring and €2 million in funding over two years.
Recommended Related Articles