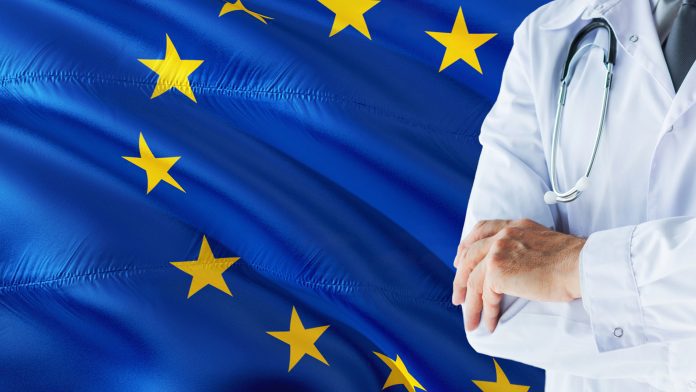 EIT Health, one of the Knowledge and Innovation Communities of the European Institute for Innovation and Technology, is seeking candidates with leadership experience in the European health sector to serve as new independent members of the Supervisory Board.
What is the EIT Health Supervisory Board?
The Supervisory Board is a non-operational board overseeing the management of EIT Health. The Board plays a vital role in the organisation and, therefore, in driving healthcare innovation in Europe to enable people to live longer, healthier lives. Elected by the Partner Assembly, the Supervisory Board oversees the activities of EIT Health and monitors the definition, approval, and fulfilment of the Strategic Agenda. The Board also appoints EIT Health's CEO and COO, supervises their work and discusses and approves strategic decisions of EIT Health's Management Board.
EIT Health is looking to fill the three vacant Supervisory Board seats with 'independent members', meaning individuals who do not hold an interest in an EIT Health partner organisation.
Requirements of the role
Candidates with a passion for health innovation and entrepreneurship who are motivated to contribute to the transformation and sustainability of health systems across Europe are encouraged to apply. EIT Health is looking for applicants that hold a leadership position in the health sector in Europe, who are familiar with policymaking at the national or the EU level and have a strong pan-European network of decision-makers in the health sector.
Ideally, candidates will have prior board experience. Specifically, there is a preference for applicants who have experience in financial management, business development, research and innovation, healthcare delivery, patient organisations, and launching health products.
To learn more about this opportunity to contribute to transformational change in the EU Healthcare arena and to understand the profile of ideal candidates, visit here.
How to apply
To apply for the role, please send your CV and a cover letter explaining your motivation and highlighting the quality of your application to the Supervisory Board's Executive committee at: sb.applications@eithealth.eu.
Applications must be submitted by 15 May 2022.