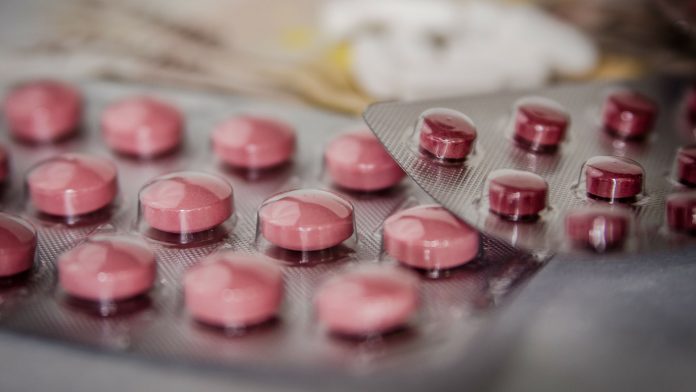 The European Medicines Agency's (EMA) Pharmacovigilance Risk Assessment Committee (PRAC) has confirmed that the multiple sclerosis drug Zinbryta has been recalled from hospitals and pharmacies as it poses a serious health risk.
According to the EMA, patients using multiple sclerosis drug Zinbryta could be at risk of potentially fatal immune reactions affecting the brain, liver and other organs.
They have warned that patients could be at risk from the start of treatment and for several months after stopping treatment, and that it's not possible to predict which patients will be affected.
This resulted in the PRAC confirming its previous conclusions that the risks of Zinbryta outweigh its benefits for patients with multiple sclerosis.
What happens next?
Following this announcement, healthcare professionals are being advised to continue monitoring patients who have been treated with Zinbryta in line with recommendations issued in March this year.
There are no immediate consequences of the review as the drug is no longer authorised in the EU. Marketing authorisation was withdrawn at the request of the company marketing the medicine, Biogen Idec Ltd. The drug is no longer available in hospitals and pharmacies in the EU.
A full assessment report on the review is expected to be published shorty.
How the procedure unfolded
Following a request from the European Commission, the review of Zinbryta was initiated on 26 February 2018. Then, on 6 March, during the review, the PRAC recommended suspension of the marketing authorisation of the drug and a recalling of the product.
The European Commission issued a legally binding decision to suspend the marketing authorisation on 8 March 2018.
On 27 March 2018, the commission withdrew the marketing authorisation of the medicine at the request of Biogen Idec Ltd.
The PRAC has now concluded its review of the available evidence on Zinbryta. The PRAC report will be sent to the EMA's Committee for Medicinal Products for Human Use (CHMP).
Press release: European Medicines Agency