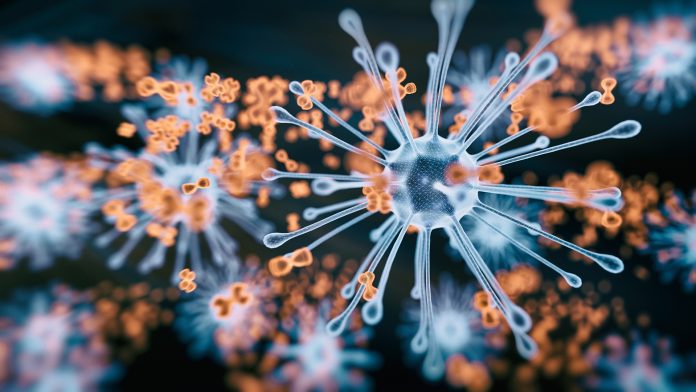 Defence Therapeutics outlines the potential of their innovative AccumTM technology to improve intracellular antigen delivery and ultimately enhance treatments for cancer and infectious diseases.
Defence Therapeutics, a Canadian pre-clinical-stage biotech company, is actively working on a biological drug enhancer platform, termed 'AccumTM'. This platform has the capacity to improve the efficacy and safety of various biological/biosimilar-based pharmaceuticals used in the treatment of cancer and infectious diseases. As such, the platform enables efficient intracellular access while maintaining target cell specificity. The company's product pipeline focuses on effective intracellular access by a different type of vaccine (DNA, RNA, and protein) and by a protein-delivery system such as monoclonal antibody (mAb)-based therapies.
Development of core technology: Cell Accumulator (Accum)
Defence's core technological research was initially based on addressing a major and common challenge in the vaccine and antibody-drug conjugates (ADCs) fields, limiting their efficacy. More specifically, when a target cell binds and internalises an antigen or an ADC, the complex is entrapped inside intracellular small vesicles named endosomes. Ultimately, these endosomes undergo maturation, consequently leading to their degradation prior to eliciting their respective role/function. Thus, endosome-lysosome entrapment is a major issue limiting the efficacy of those types of therapy. However, this molecular barrier can be also highly detrimental to antigen presentation, as immunogenic peptides derived from captured proteins can be non-specifically damaged before they reach the cell surface to activate responding T cells. With the use of the Accum enhancer formulation, improved intracellular delivery of these antigens can be achieved by promoting their escape to the cytosol.
The importance of antigen presentation
Antigen presentation is a crucial step for the initiation of an immune response against a given cancer cell, foreign agent, or pathogen. For cancer, this entails priming cytotoxic T lymphocytes (CTLs), a form of a white blood cell educated to attack a specific target on cancer cell surfaces. So far, all attempts developed by other companies to prime CTLs using dendritic cell-based vaccines failed due to enfeebled induced immunity caused by endosomal-mediated antigen entrapment. While maturation of these endosomal organelles occurs, the pH decreases (becomes acidic~4-5) in order to trigger the activation of specific enzymes as a means to initiate non-specific antigen degradation. As a result, the generated fragments can then pass via endosomal pores to reach the cytoplasm where specific antigen degradation takes place by the proteasomal machinery. Although this process occurs naturally, the generated antigen fragments are often damaged, which renders them unsuitable for proteasomal degradation. By using the Accum technology, captured antigens are preserved in their natural conformation while being delivered to the cytoplasm. As such, proteasomal degradation ends up leading to a higher number of immunogenic and stable peptides presented at the surface of DCs and capable of eliciting potent T cell activation.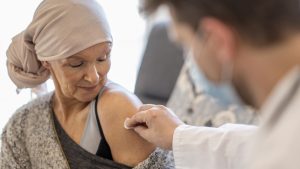 ARMs: A novel cellular vaccine for solid cancer indications
One of the advantages associated with the use of the Accum technology is the possibility to engineer various Accum variants. This led to the generation of large libraries of Accum variants, which were tested for their exerted pharmacological effects. Interestingly, a variant of Accum, referred to as A1, could reprogramme innate mesenchymal stromal cells (MSCs) to behave as potent antigen-presenting cells. The use of these A1-reprogrammed MSCs (ARMs) allowed the Defence team to cure animals with pre-established lymphoma tumours. This product was not only used as an 'off-the-shelf' universal vaccine (e.g. allogeneic to the recipient), but the therapeutic effect observed with this vaccination strategy synergised with the anti-PD-1 immune-checkpoint blocker. All animals survived the therapy, the great majority of these animals rejected the tumour and remained tumour-free for over three months.
Another interesting feature of the A1 molecule is its ability to create aggregates when admixed with a given antigen. Computational and pharmacogenomics analyses demonstrated that A1 converts MSCs into antigen-presenting cells by stimulating endoplasmic reticulum stress caused by the A1-antigen aggregates captured by ARMs. Furthermore, A1 could enhance antigen presenting properties by regulating several genes involved in lipid homeostasis, which has been reported to play a role in inflammation and immune reprogramming. As a result, ARMs activate a cellular defence mechanism known as the unfolded protein response, which has a single objective: to get rid of or destroy these toxic protein aggregates via the cellular proteasomal machinery. As such, antigen-pulsed ARMs elicit powerful anti-tumoral cytotoxic T cells in response to presented peptide fragments.
Studies are currently ongoing to re-challenge cured animals with the same tumour as a means to demonstrate long-lasting anti-tumoral memory response. In parallel, Defence is actively working on its CMC protocol to manufacture its ARM vaccine in preparation for a Phase I trial in patients with melanoma in 2023.
Summary
What is fascinating about the Accum technology is its versatility. It can be used on ADCs or in vaccine design by enhancing intracellular antigen delivery to targeted compartments. This heavily illustrates how a single technology platform can be used for various applications without the need to develop other unrelated molecules with an unknown mode of action.
This article is from issue 23 of Health Europa Quarterly. Click here to get your free subscription today.
Contributor Details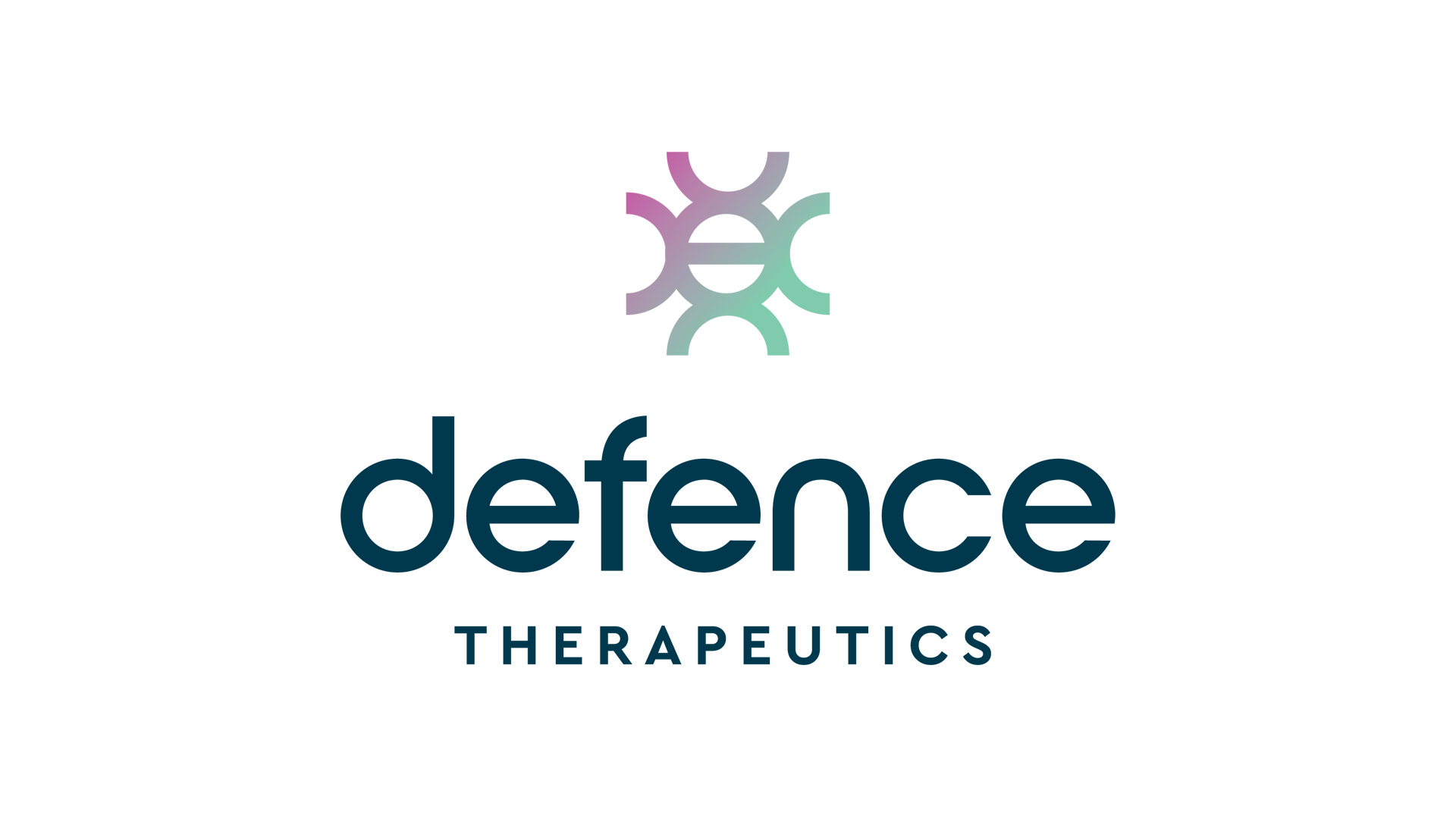 Recommended Related Articles