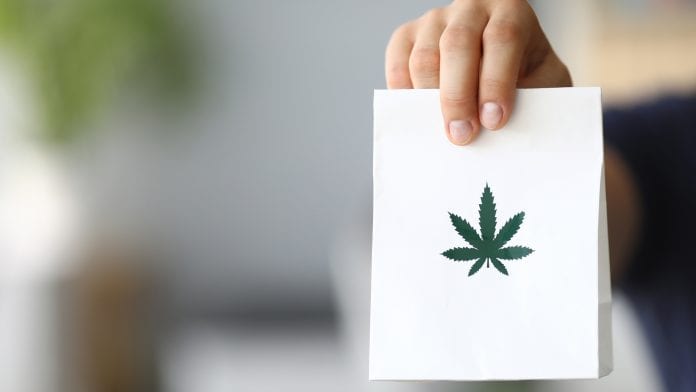 EPIDYOLEX®, the First CBD oil to be approved by the European Medicines Agency, has been recommended to be moved to Schedule 5.
Writing to the Minister of State for Crime, Policing and the Fire Service, the Advisory Council on the Misuse of Drugs (ACMD) Chair, Professor Owen Boden-Jones and the ACMD Technical Committee Chair, Professor Roger Knaggs have recommend that the Epidyolex CBD oil, developed by GW Pharmaceuticals, should be placed under Schedule 5 of the Misuse of Drugs Regulations 2001.
The medicine is used by patients two years old, or older, as adjunctive therapy of seizures associated with Lennox Gastaut syndrome (LGS) or Dravet syndrome, in conjunction with clobazam.
Moving Epidyolex to Schedule 5
Drugs under the Schedule 5 of the Misuse of Drugs Regulations 2001 are classed as 'weaker preparations of Schedule 2 drugs that present little risk of misuse and can be sold over the counter as a pharmacy medicine (without prescription)'.
The Medicines and Healthcare products Regulatory Agency (MHRA) provided a written dossier and oral presentation on Epidyolex to the ACMD following the drug's approval for marketing by the European Commission in September 2019.
The recommendation is based on the medicine's THC content being present only as an impurity – less than 0.1 milligram per millilitre – meaning it has low risk of abuse and dependency.
The letter states: 'Given the ongoing discussions at an international level following recommendations of the World Health Organisation's Expert Committee on Drug Dependence (ECDD) regarding the scheduling of CBD under the 1961 Convention on Narcotic Drugs (CND), the ACMD note that the scheduling of Epidyolex may need to be reviewed again in the future.
'It is important to make clear that the ACMD continues to consider that Epidyolex and other CBPMs are distinct from herbal cannabis which remains a Schedule 1 drug.'
The ACMD were asked for comment at the time of writing.