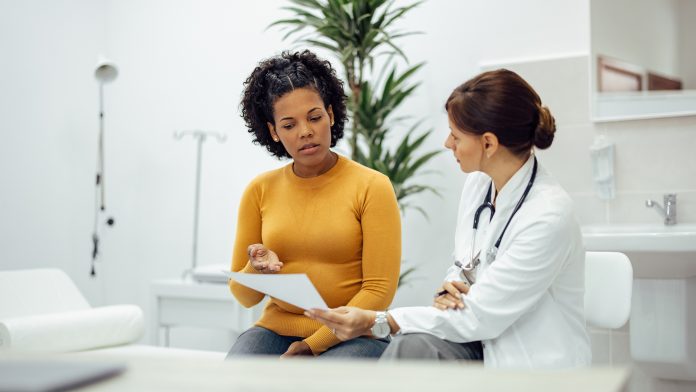 Mariano Votta, Director of Active Citizenship Network, explores the need to support patient access to advanced therapies across Europe.
All potential eligible patients have the right to access Advanced Therapies Medical Products (ATMPs) and national health budget constraints cannot be a barrier to this. Nowadays, traditional reimbursement and budgeting schemes are unable to amortize the value of ATMPs, as costs and benefits are not aligned. These therapies need new and different payment and accounting methods, which consider the high initial costs and the large and lasting benefits over time, both for the patients and the national health systems. It is time for an institutional mindset change to classify ATMPs expenditure as an investment and no a cost, which will require the review of economic/financial classifications of healthcare expenditure currently in place.
In synthesis, this is the message put to European and Member State institutions to leverage the potential of advanced therapies for many European patients, in compliance with the budget limits in healthcare that are a sad reality in almost all of Europe. Many advanced therapies already available today have strong investment elements for the healthcare system, which must be valorised. It is unthinkable that the latest update of the European System of Accounts, ESA 2010, considered military expenditure as investment expenditure, while ATMPs, which can cure or transform a patient's medical history, are still not included. Achieving these results requires courage and a strong conviction on the part of the Institutions.
Developed in Italy by a group of experts supported by the #VITA – Value and Innovation of Advanced Therapies coalition, the proposal will be presented on 24 October for the first time at the European level during the 'Securing Equitable Patient Access to Advanced Therapies across Europe' event. The event, organised by Active Citizenship Network (ACN), the EU branch of the Italian NGO Cittadinanzattiva, will be hosted at the European Parliament in Brussels by parliamentary member, Tomislav Sokol (EPP group). It will also be supported by the MEP Interest Group 'European Patients' Rights and Crossborder Healthcare' and the #VITA coalition, coordinated by the global law firm, LS CUBE.
The initiative is very timely; at the end of August, the first one-time gene therapy that represents a breakthrough in the treatment of adults with severe haemophilia A has been approved in Europe. At the end of September, the European Medicines Agency launched a pilot initiative – opened to academic sponsors and non-profit organisations – to support the translation of basic research developments into medicines that could make a difference in patients' lives. Most recently, among the topics under consideration by the Innovative Health Initiative (the EU) public-private partnership funding health research and innovation) for inclusion in the next IHI calls for proposals, one is devoted to strengthening the European ecosystem for ATMPs and other innovative therapeutic modalities for rare diseases. To sum up, advanced therapies are becoming not only a hope but a reality of cure for patients suffering from serious diseases who have not yet found a concrete therapeutic answer: by 2030 there could be as many as 60 advanced therapies that could change the life of 350 thousand patients worldwide. The issue of ATMPs is, in any case, related to the following patients' rights recognised by the European Charter of Patients' Rights, a milestone for those who work in advocacy for healthcare at the national and European level: the patients' right to access to care, to personalised treatment, to innovation and the patient's right to information. Finding a point of balance is difficult but necessary, and the paradigm shift demanded of European institutions is due to all those European citizens who still believe in a Europe capable of putting the concrete needs of its citizens first.
The classic blame game of Member States and 'silos' approach between DGs within the European Commission clashes with the legitimate expectations of health and, in some cases, of recovery. There is an ever-increasing number of European patients whose health needs cannot wait. For this reason, the proposal has been officially supported by an ad hoc call to action – 'Advanced Therapies Medicinal Products revolution and the respect of the patient's right to access to care' – launched by Active Citizenship Network and endorsed by a combination of 42 global/European/national civic and patient organisations. Directed towards EU institutions, it requires that principles laid out in the European Charter of Patients' Rights, and those relating to access to ATMPs are respected.
The number of ATMPs is expected to increase significantly over the next decade: an encouraging but equally challenging scenario, considering the high costs and public budget constraints faced by several EU countries. Challenges must be addressed today so that we can better prepare for tomorrow.