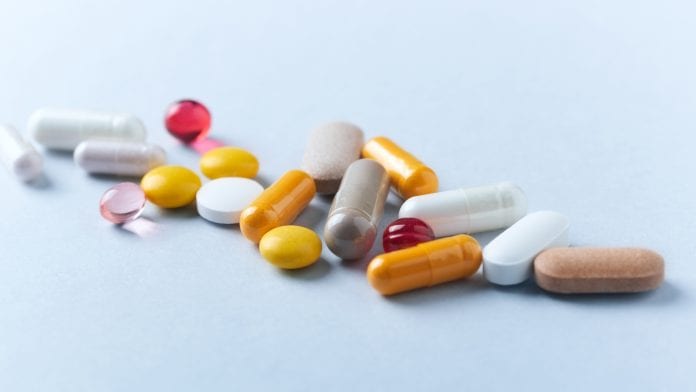 The European Commission has adopted a Pharmaceutical Strategy for Europe which aims to ensure access to medicines and support innovation and sustainability in the industry.
The Pharmaceutical Strategy for Europe will be boosting competitiveness in the pharmaceutical industry and ensuring that patients in Europe have access to innovative and affordable medicines. The strategy will be a key component of strengthening Europe's new Health Union and for creating a "future-proof" and crisis-resilient pharmaceutical system in Europe.
Lessons from COVID-19
The strategy will take into account the COVID-19 pandemic, learning lessons from the crisis to ensure Europe's pharma sector is resilient and prepared for times of crisis, and will support diversified and secure supply chains as well as promoting environmentally sustainable pharmaceuticals.
President of the European Commission, Ursula von der Leyen, stated: "The coronavirus pandemic has highlighted the vital need to strengthen our health systems. This includes access to safe, effective, and high-quality medicines at an affordable price. In the challenging economic and social times the EU is currently facing, the strategy adopted today will ensure that Europe and Europeans will continue to benefit from such medicines. I call on Member States and the Parliament to endorse this approach which will be rolled out in the next three years, and beyond."
The Pharmaceutical Strategy for Europe will also ensure that EU policy continues to serve public health by supporting patient centred innovations and accommodating digital and technological change.
Stella Kyriakides, Commissioner for Health and Food Safety added: "… we launch the work to ensure that safe and effective medicines are accessible and affordable at all times and to all patients across the EU.
"With our Pharmaceutical Strategy for Europe, we are delivering on our commitment to create a future-proof and patient-centred pharmaceutical environment in which the EU industry can innovate, flourish, and continue to be a global leader. It is our long-term vision for open strategic autonomy, and our response to the challenges of today and the vulnerabilities exposed by COVID-19. Today we put in place another pillar of the European Health Union."