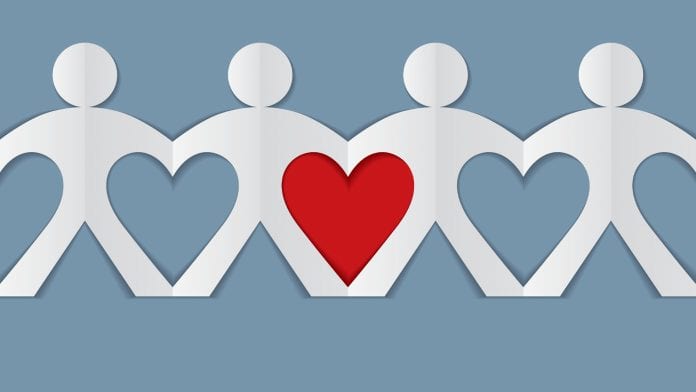 The European Cancer Patient Coalition has welcomed the new European Commissioner designate for Health's commitment to lead the way in strengthening the health sector.
Ursula von der Leyen has pledged to inclusively support cancer patients, patient advocates, cancer survivors and carers in Europe.
While survival rates are increasing thanks to awareness among citizens in Member States, critical early detection, screening programmes and innovative treatments, there is still a lot more to be done.
Acknowledging the appointment of Ursela von der Leyen, and her background in oncology, medicine and social health, as the new European Commission President, her expression of commitment to the cancer mission reflects shifts in prioritising one of the most complex health issues of the 21st century.
Cancer in Europe
Highlighting the fact that 40% of us will face cancer at some point in our lives, and if not us, then a family member or friend, the Cancer Mission presents a key opportunity to rethink strategies to beat cancer.
The ECPC strongly advocates for considering the Cancer Mission as a mix of research and care challenges, from cancer research and diagnosis to cancer care, survivourship and societal challenges.
With placing cancer, affordable medicines, e-health, a European Health Data Space, a new regulatory framework on medical devices, vaccinations high on the agenda within the role of health commissioner, there are established crucial steps in defining actions in cancer prevention, care and survivorship.
In her endeavours to tackle cancer, support the rights and needs of cancer patients and survivors, and improve the European healthcare systems overall, ECPC are supporting the new Health Commissioner in all activities to ensure that cancer, cancer patients and those supporting them, get the attention and care that they need and deserve.
The ECPC notes that: 'Health should be perceived more and more as a fruitful investment, as it goes hand in hand with economic stability and deserves to be high on the political agenda.'
Kathi Apostolidis, President, European Cancer Patient Coalition, said: "As the voice of cancer patients in Europe, we contribute to shaping healthcare and social policies in Europe. Therefore, to see a Health Commissioner with a background in cancer policy advocacy is hugely encouraging and we are confident that we can establish a positive collaboration and make cancer and patient care a priority on the European health policy agenda."