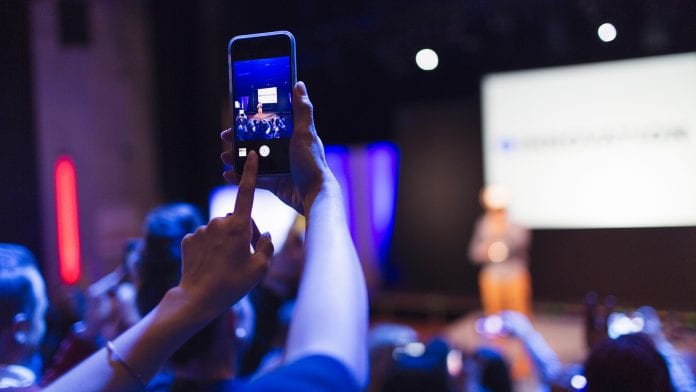 Global Cannabis Intelligence presents its exclusive medical cannabis event – GCI Europe – where global leaders shape the future of European cannabis strategies.
As the growth of medical cannabis in Europe evolves, the infrastructure and regulation around cannabis is constantly developing. The medical cannabis event hosted by Global Cannabis Intelligence will help attendees understand the current and future regulatory, political, medical, investment and cultural landscape of eight key countries. Patients who use and campaign for medical cannabis will also be speaking at the event.
Did you know that Health Europa are media partners with The Global Cannabis Intelligence? We'll be at their event covering the event and getting exclusive interviews with the speakers – stay tuned and follow us for live Twitter updates at @HealthEuropa
Meet the most forward thinking companies
Across their two knowledge sharing summits and three breakout streams, attendees will be able to learn about world-first medical breakthroughs, uncover winning consumer product strategies, meet policy-makers, discuss optimisation techniques with LPs, learn about regulations, and explore the latest tech and ancillary services that underpin our industry's progression.
GCI provides community members with the chance to meet the leading execs behind the most forward thinking global companies. Their unique format enables you to make lasting relationships with like-minded people from across the industry.
GCI Europe caps the number of community members that can join to ensure seniority and intimacy throughout to enable people to solidify relationships with the pioneers driving the industry.
What can you expect?
Over the two days, leaders attending GCI Europe will be able to take part within intimate and interactive sessions, hosted within two thought-leadership conferences and three breakout streams, focused on:
Medical, research and science;
Winning business strategies;
Cannabis and hemp cultivation;
Key Canna economies in Europe; and
Ancillary needs and services.
Who can you expect?
Leaders across each segment of the cannabis value chain will be attending the medical cannabis event including Members of Parliament David Lammy, Norman Lamb and Crispin Blunt; Member of the House of Lords Baroness Molly Meacher; Professor Hinanit Koltai, Senior Research Scientist at Volcani Center; Anne Katrin Schlag, Senior Researcher and Fellow at Imperial College of London, Professor Roger Pertwee Institute of Medical Sciences at University of Aberdeen; Carly Barton of Carly's Amnesty and many more.
Hosted by Global Cannabis Intelligence, which brings together leaders at the forefront of cannabis, the medical cannabis event will be taking place in London from 13-14 November at Haberdashers' Hall, London.
For more information on how to attend, please visit the website at GCI Europe 2019.