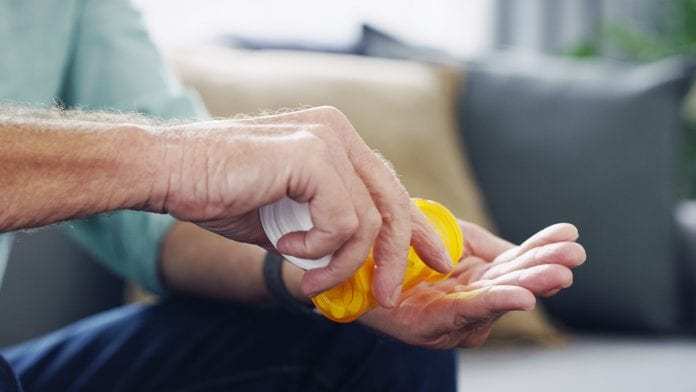 Active Citizenship Network (ACN) is holding the 'Patients' right to avoid pain: reducing the burden of COVID-19, promoting best practices across EU' event this month.
The event, held by Active Citizenship Network's (ACN), aims to feed the debate of the Conference for the Future of Europe and will include the Award Ceremony of its bi-annual project: European Civic Prize on Chronic Pain Collecting Good Practices – III edition 2020-2021.
The event will be held on 17 June 2021 and the project aims to give continuity to the previous successful collections of good practices, enrich European and national experiences, expertise, data and benchmarking on chronic pain, and to foster the multi-stakeholder platform of operators of good practices on pain, created in recent years via ACN projects on chronic pain, at both the European and national levels.
Patients' right to avoid pain
The event will discuss the impact of COVID-19 on chronic pain patients, with concrete experiences and data from patients and healthcare professionals and will explore how the EU institutions are working and supporting both the topic and innovation in this area.
The European Civic Prize on Chronic Pain project will see four winners each receive an award, and further discussions will be held on the next step in the development of chronic pain policy, focusing on paediatric and cancer pain. For this edition, the prize recognises outstanding initiatives that have been put into place, modified, or updated to face and mitigate the COVID-19 pandemic's consequences on chronic pain patients' lives and healthcare services.
The winners will have the opportunity to share their projects during the award ceremony, a public European pain-related meeting, and a publication in English in a suitable journal.
This multi-stakeholder event will feature civil society, patients, experts, and institutions, and aims to demonstrate what this community can offer in terms of raising awareness about the phenomenon, enhancing the body of knowledge of positive cases and successful experiences, and strengthening commitment to this topic.
To register for this webinar please visit: https://zoom.us/webinar/register/WN_ZkXe2UUyTk-R4WVALulKIg or contact d.quaggia@activecitizenship.net for more information.