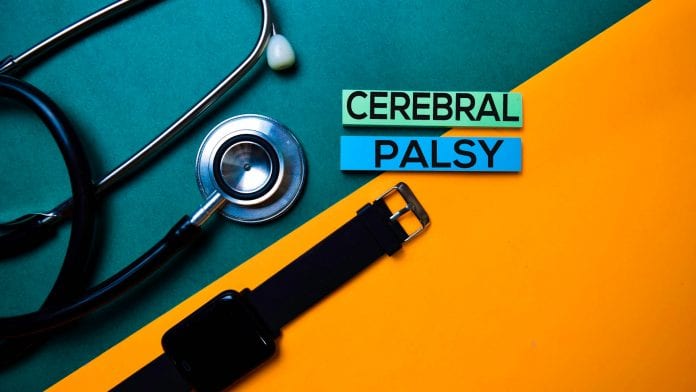 Ipsen has announced the UK's Medicine and Healthcare Products Regulatory Agency approved
Dysport
®
for the treatment of spasticity of upper limbs in children with cerebral palsy.
This approval – which is the first of its kind in Europe for over a decade – follows a previous approval to treat patients of the same age with lower limb spasticity, making Dysport® the first botulinum toxin to be approved in the UK for both upper and lower limb spasticity indications.  
Spasticity in children is most commonly associated with cerebral palsy. Approximately 17 million people worldwide are affected by cerebral palsy, with an estimated 1 in 400 babies born with cerebral palsy in the UK, 75-91% of whom will have a specific type known as spastic cerebral palsy. This affects muscle tone, movement, and motor skills, hindering their ability to move in a coordinated and purposeful way, which can consequently impact on their ability to participate in everyday activities.  
What is 
Dysport
®
? 
As of 31 December 2018, Dysport® had marketing authorisation in more than 85 countries for therapeutic treatment indications and more than 30 years of clinical experience. Dysport® is an injectable form of a botulinum neurotoxin type A product, which is a substance derived from Clostridium bacteria producing botulinum toxin type A (BoNT-A) that inhibits the effective transmission of nerve impulses and thereby reduces muscular contractions. 
"Therapeutic options such as botulinum toxin type A are an important part of the multidisciplinary approach for treating spasticity," said Alison Smith, Consultant Paediatric Neuro-physiotherapist, NPP Neuro Group, UK. 
How does it work?
Smith explained: "They [Dysport®] works by interrupting the muscle contraction and thereby reducing stiffness related to spasticity with the aim of helping children with cerebral palsy to not only improve physical functioning but also achieve their goals which can improve their mental and emotional wellbeing.  
"Having a therapeutic option approved for both upper and lower limb indications create a real benefit for the patient as it allows a holistic treatment approach for any patients with multi-focal spasticity." 
This approval was based on the Phase III study demonstrating that Dysport® reduced spasticity symptoms in children aged two years and older being treated for upper limb spasticity due to cerebral palsy, as measured by the Modified Ashworth Scale (MAS), which is the standard scale for assessing muscle resistance associated with spasticity. 
The safety profile was consistent with that seen in the approved indications for paediatric cerebral palsy lower limb spasticity after repeated injections and no new safety concerns were identified. 
Asad Mohsin Ali, UK & Ireland General Manager, Ipsen said "Today's approval is an important advancement for children in the UK living with cerebral palsy, who can now benefit from long-lasting symptom relief between their botulinum toxin A injections. As a father myself, I am proud that Ipsen is the first company to have obtained this approval that may help children live as normal a life as possible." 
Recommended Related Articles