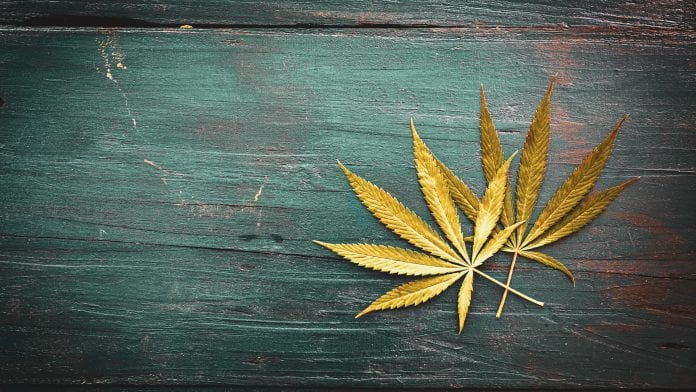 EXMceuticals Inc., has appointed Paulo Martins as Chief Executive Officer and Country Director of its operations in Portugal.
EXMceuticals Inc. is a producer of cannabis extractions and refined ingredients for the pharmaceutical, nutraceutical, therapeutic and cosmetic industries, which operates a fully equipped, staffed and licensed cannabis R&D laboratory in central Lisbon.
Portuguese operations
Jonathan Summers, CEO and Chairman of EXM board said: "We are fortunate to have someone of Paulo Martin's calibre and experience to step up to lead EXM Portugal.
"As we commence building our commercial refinery we are at a critical moment in our journey. Having the right leadership will allow EXM to successfully implement our strategy and take advantage of the market opportunities ahead. Paulo has been a major driving force these last few months and helped, together with the team, EXM obtain its cannabis Research and Development licence from Infarmed.
"Paulo has a proven track record of execution, is a strong communicator, is deeply business focused and clear leadership capabilities. Furthermore, as a member of EXM's Portugal team for the past nine months he has a solid understanding of our objectives, the opportunities, as well as the potential pitfalls of growing a cannabis business on a demanding regulatory environment."
Martins said: "I am honoured and excited to lead EXM Portugal. I believe in our team and our plan – I know this company has everything to succeed in this challenging and exciting new business area.''
Speaking on behalf of the board, Summers added: "The board believes that the job of the Portugal CEO requires additional attributes to successfully execute on the Company's strategy. Paulo Martins has the right operational and communication skills, ethics and leadership abilities to deliver improved execution and financial performance."
Looking forward to 2020
The Company is currently seeking additional R&D partners and can potentially supply the relevant compounds for these research activities.
The priority for the Company in 1H 2020 will be the fitting-out and equipping of a pharmaceutical-grade factory facility south of Lisbon that will be finished to EU-GMP standards. Once commercially licensed this will permit the supply and export of extremely pure cannabis ingredients across the EU and beyond, under the aegis of the Portuguese medicines regulator.