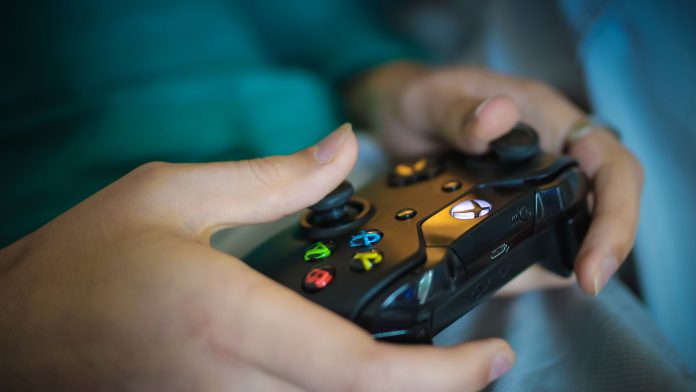 36 internationally renowned and respected mental health experts, leading social scientists and academics have banded together to oppose the World Health Organization's (WHO) plans to classify gaming disorder as a disease.
Earlier this year, the WHO added gaming disorder to the draft of its International Compendium Diseases list, meaning, if approved, it would be recognised as a mental health problem in 2018.
However, experts from universities including Oxford University, UK, John Hopkins University, US, Stockholm University, Sweden, and the University of Sydney, Australia, are set to oppose this plan in an upcoming journal paper.
Existing evidence base is low
In the paper, 'A Weak Scientific Basis for Gaming Disorder: Let us err on the side of caution', which will appear in the Journal of Behavioral Addictions, the researchers argue:
"We maintain that the quality of the existing evidence base is low";
"Much confusion remains – even among authors supporting the diagnosis – regarding what, exactly, gaming disorder is";
"Formalizing a disorder with the intention to improve research quality neglects the wider non-clinical societal context";
"Robust scientific standards are not (yet) employed";
"Moral panic might be influencing formalization and might increase due to it"; and
An addiction "should be clearly and unambiguously established before formalizing new disorders in disease classification system".
In addition, the Brazilian Union of Video and Games, Interactive Entertainment South Africa, and Korea Association of Game Industry (K-GAMES) have joined international colleagues from 22 other countries in urging the WHO to reverse plans to classify gaming disorder as a recognised condition.
An unproven classification
President and CEO of the Entertainment Software Association (ESA) Michael D Gallagher said: "Worldwide opposition to the WHO's controversial and unproven classification of 'gaming disorder' continues to grow.
"The WHO's process lacks transparency, is deeply flawed, and lacks objective scientific support. We urge this process to be halted."
Recommended Related Articles