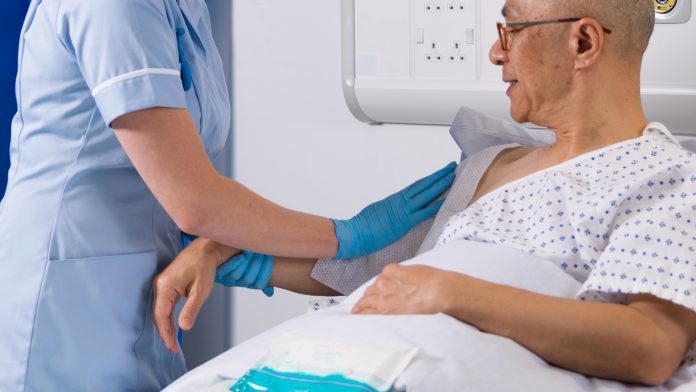 Infection prevention company GAMA Healthcare explains how innovative waterless bathing products could help to reduce the risk of infection transmission, improve patient care, and save staff time.
Assisting patients with personal hygiene is a fundamental part of healthcare and plays an important role in patients' health and quality of life. Improper washing, both inadequate and excessive, can cause complications. Lack of washing can lead to a build-up of organic matter and micro-organisms on the skin's surface, while excessive washing can impair skin's protective function – by mechanical sheering force, over-exposure to moisture and use of chemicals including soap.
For bedbound patients in acute healthcare settings, personal hygiene can be an emotionally uncomfortable topic, plus, traditional soap and water washing can be physically uncomfortable too.
How traditional bathing works
Skin is the largest organ in the human body and has an important function: keeping the outside out, and the inside in. Traditionally, soap and water have been used for bed bathing to remove dirt and microbes from the surface of the skin. However, unlike the skin's surface which is acidic, soap is alkaline. Regular use of soap can alter skin's pH level, leading to dryness, irritation, and degradation, which affects its functionality. During bed bathing, patients' skin is also exposed to saturation and abrasive towels.
Why bathing method matters
Traditional bathing calls for more than just soap and water; bath basins, dry wipes, towels, and a change of bed sheets are generally needed to complete the process. Each item incurs purchase and maintenance costs, plus adds contamination risk. When using wipes and a basin, each time the wipe is dipped back into the basin, organic matter and microbes are transferred. In wet and warm conditions, microbes will colonise; posing a threat to the next patient who is washed using the basin. But once washing has been completed, where does the contaminated wastewater go?
It is well known that the disposal of the wastewater down sinks contributes to the contamination of drainage systems, by supplying nutrients and microbes. In fact, in 88 US hospitals, 62.2% of bath basins were contaminated with commonly encountered hospital-acquired pathogens.1 Microbial cities protected by a 'matrix' of Extracellular Polymeric Substances (EPS), known as biofilms, are known to exist in sink drainage systems and can seed microbes back into the environment. Biofilms have been linked to costly HCAIs and for this reason, water used for bed bathing must be taken from and disposed of via a specific sink to minimise contamination. However, while this can lessen the issue, microbes will spread between sinks if they share a common drainage system.
Designated sinks present another issue: transportation. For each trip between the patient and the sink, there is a risk. Firstly, risk of transmission; travelling through multiple areas puts more surfaces and people at risk of contamination as microbes can be easily transferred. For this reason, movement between areas may also demand a change of PPE. For nurses carrying a bed basin filled with water, there is also a risk. Moving a heavy load multiple times per day can be exhausting and may result in spillages that pose a slip hazard. Finally, a risk for patients who may be subject to infection risk and sub-optimal water temperatures.
What about waterless bathing?
Not all bed bathing methods call for soap and water. In fact, a study of nursing homes in the Netherlands found washing without water to be a more efficient alternative.2 Built on the experience of two medical doctors, GAMA's founders, the Carell Bedbath range of pre-packaged wipes, gloves and shampoo caps delivers a full body wash in a single product, removing the need to rinse with water. GAMA Healthcare is a dedicated infection prevention company, specialising in manufacturing IPC products that make a difference in the real world.
Without water, patients' skin is not exposed to regular saturation and the same goes for bed sheets too. The drying time involved with waterless bathing products is minimal and does not call for abrasive towelling. Unlike towels, pre-packaged cloths are soft and designed with patient's skin in mind. Nurses also have the option of selecting pre-packaged gloves depending on preference and need. Added ingredients such as the active moisturisers in GAMA's Carell Bedbath range help to maintain patient's skin health and remove the need for an emollient to be applied.
Further protection is available for patients suffering from incontinence-associated dermatitis (IAD), which is estimated to affect up to 50% of patients in healthcare settings.3 Contiplan, a seven in one cloth offers gentle cleansing, plus the additional benefit of a skin protectant that acts as a barrier, restoring the protective function of damaged skin.
Breaking the chain of infection
The waterless bedbath range includes wipes that are designed for use on each area of the body and can be used and disposed of safely, breaking the chain of transmission via bath basins. Once waterless bathing has been completed, wipes can be resealed in their original packaging and safely disposed of. This reduces the risk of outbreaks and HCAIs associated with drainage systems.
Methicillin-resistant Staphylococcus aureus (MRSA) is linked to HCAIs4 and well known for its antibiotic resistance. Wipes containing biocidal chlorhexidine can also be used in bed bathing to eradicate MRSA and other harmful microbes living on skin including Gram-negative bacteria.
Finally, waterless bathing requires fewer products and fewer steps. This helps busy nurses with compliance to the process and rewards them with time. Practicing Tissue Viability Nurses (TVN) verified these notions in a webinar hosted in association with the UK's Tissue Viability Society.5 It was found that a change to waterless bathing saved staff 40 minutes when tending to six patients, improved nursing practice, and was the preferred option for patients.
Find more information about GAMA's waterless bathing products at www.gamahealthcare.com
References
This article is from issue 19 of Health Europa Quarterly. Click here to get your free subscription today.
Contributor Details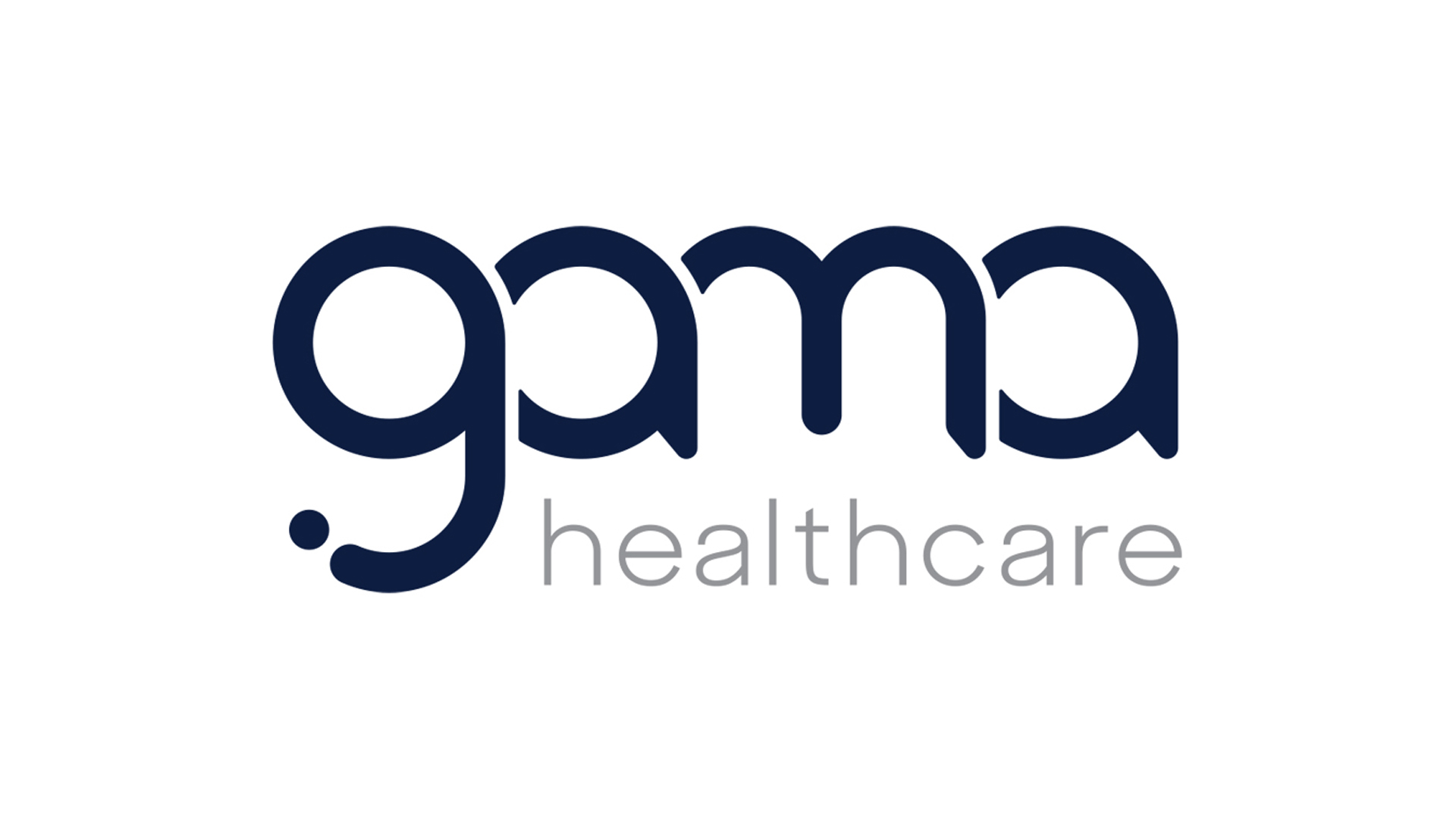 Recommended Related Articles