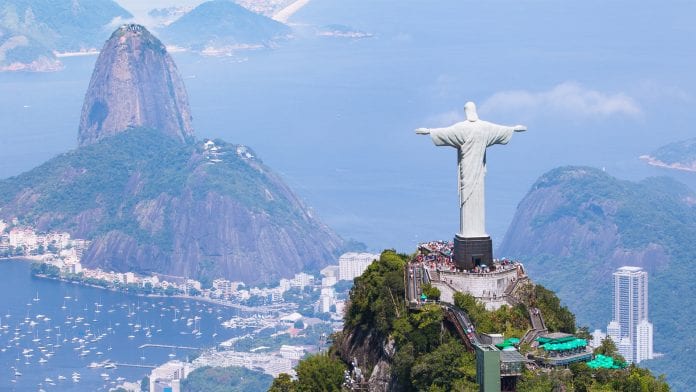 A new system tool was announced by the Federal Government to facilitate the importation of medicinal CBD in Brazil, and CBD Vida will be supporting the authorisation process.
In October 2019, patients can register orders directly at the Federal Government's Unified Portal. With the measure, stages of the import authorisation process are facilitated giving agility and transparency to the procedure. The new form for exceptional requests will speed up the authorisation process for the importation of medicinal CBD assets in the country; CBD Vida supports the measure and encourages transparency.
Medicinal CBD in Brazil
For the CEO of CBD Vida, Fabio Candello, the announcement is very welcome and this facilitation in the bureaucratic process rewards the Brazilian society that deserves this increase in quality of life that the medicinal CBD can bring to patients.
Candello said: "We are following the whole process and I feel obliged to congratulate those responsible, the Federal Government in particular, for this important decision that speeds up a process of patient anguish. CBD Vida wants transparency and, especially, regulation of this process to bring our product that can save many lives."
Starting in October, patients will be able to register their import authorisation requests directly in the Federal Government's Single Portal in a simplified procedure of what until now was the rule. From this date on, steps that were previously necessary to meet requests, such as the screening of electronic messages with the requests and the manual opening of processes will be eliminated.
The completed form itself will give rise to the process and the attached documents will be made available for analysis by ANVISA. Candello states that this decision will also save time on import, since with a more simplified process, this queue will be absorbed much more efficiently.
Efficient processes
"We have a legal advice prepared to meet all types of import demand and this simplification comes to give even more quality in our care, streamlining the process and, consequently, placing the asset in the patient's home more quickly," Candello explained.
For Anvisa, the automation of the stages currently performed should provide the progressive improvement of the time of care, as well as expand the transparency of the process. This is because, with this measure, patients will be able to monitor the situation of the analysis of their order by the portal itself.