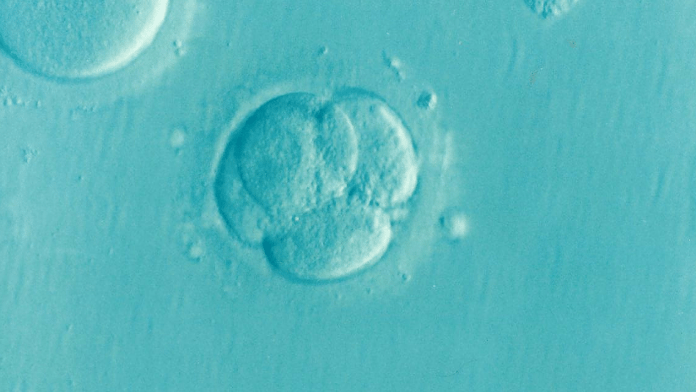 A leading healthcare and technology company has developed a new fertility tracker that will help couples struggling to reproduce identify the optimum time for conception.
Comper Healthcare is an independent manufacturer that develops high-end medical devices and its latest product, the Fertility Tracker, was recently launched for online purchase. The product makes it easier for stressed parents trying to conceive.
How does the Fertility Tracker work?
The app-based thermometer uses state-of-the-art technology to read women's body temperature. This information is then related to the app, which tracks changes and pinpoints the ideal time for conception in a woman's cycle.
In the quickest and most convenient way possible, the Comper Smart Fertility Tracker is placed under the tongue for approximately three minutes and gives a reading that is accurate up to two decimal places.
Hosni Haji, senior business manager at Comper Healthcare, said: "With today's hectic lifestyles and the constant struggle to balance work and home life, an increasing number of couples are finding it a challenge to effectively conceive.
"Through careful development and persistence, we have manufactured the Fertility Tracker, which takes all of the complications out of conceiving.
"Instead of resorting to expensive and invasive procedures in order to get pregnant, women can use this device, which can easily be implemented into their daily schedule, taking out all of the stress and putting back in the fun of trying for a baby."
Other benefits
A significant factor in a successful pregnancy is a healthy diet and fitness regime. The Smart Fertility Tracker comes with the Comper Algorithm system, which offers nutrition and fitness advice.
Another major benefit of the device is that the UV charging unit cleans and sterilises itself.
Comper Healthcare, due to its innovation and progression within its industry, has recently secured a slot in the finals of the CES Best of Baby Tech Awards.