Abbott explores how antibiotic use can be reduced in primary care settings and reviews the role of CRP point-of-care testing, its use in different countries and how it can be implemented in the workflow of a practice.
The introduction of antibiotics into clinical practice was one of the most important interventions for the control of infectious diseases.1 It has revolutionised medicine and saved millions of lives.1 Despite this revolutionary impact, the rise of antibiotic resistance has become a serious threat to the therapeutic efficacy of available antibiotics and their prescribed regimens – it is a multifaceted problem that encompasses medical, social, and economic spheres.2
Antimicrobial resistance (AMR) is now a leading cause of death around the world, with the highest burdens in low-resource settings.3 There were an estimated 4.95 million deaths associated with bacterial AMR in 2019, including 1.27 million deaths attributable to bacterial AMR.3
In primary care settings, respiratory tract infections (RTIs) are one of the most common reasons for inappropriate antibiotic prescribing, which is a major driver for antibiotic resistance.4 Numerous studies have demonstrated the effectiveness of C-reactive protein (CRP) point-of-care testing in patients with RTI.4-8 These studies collectively prove that the use of CRP point-of-care testing for suspected RTIs reduces antibiotic prescribing and can help combat antibiotic resistance.4-8
In this article, we provide an overview of the use of CRP point-of-care testing to combat antibiotic over-prescription – a critical current health topic, as discussed in our recent, freely available, interactive webcast.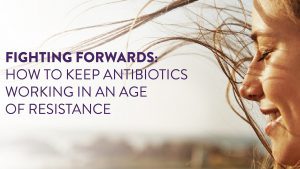 This webcast includes presentations from patient advocate Vanessa Carter (South Africa and the UK), and expert insights from Professor Ivan Gentile (Italy), Dr Carl Llor (Spain), Dr Verena Gantner (Switzerland), and Professor Rogier Hopstaken (the Netherlands).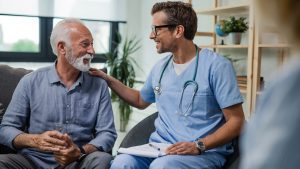 The use of CRP point-of-care testing to combat antibiotic over-prescription
Antimicrobial resistance is one of the greatest threats to global health and is accelerated mainly by the misuse and abuse of antibiotics.9,10 Investigations conducted by the European Centre for Disease Prevention and Control (ECDC) and data approved in the 2015 European Surveillance of Antibiotic Consumption Network (ESAC-NET) reported that antimicrobial consumption in humans in Italy is amongst the highest of all EU/EEA Member States. Italy consumes 28 defined daily doses (DDD) per 1,000 inhabitants per day of antibiotics for systemic use in the community, compared with an average of 21 DDD per 1,000 inhabitants per day for the EU/EEA Member States.11 Studies have also reported that one-third of deaths due to infections with antibiotic-resistant bacteria in the EU and EEA were in Italy, confirming that AMR poses a major public health threat to the country.12
The prescription of antibiotics at both the community and hospital levels requires better management. CRP point-of-care testing has demonstrated effectiveness in managing the over-prescription of antibiotics.4-8 Multiple studies evaluating the impact and usefulness of CRP point-of-care testing have shown that CRP point-of-care testing reduces antibiotic prescribing in patients4-8 and that the reduction of antibiotic prescription does not impact clinical measures such as rate of recovery or patient safety.6,13,14
Patient awareness and better communication to combat over-prescription
Poor patient awareness of AMR plays a significant role in the misuse of antibiotics. Studies have shown that communication skills are critical to successfully implementing CRP point-of-care testing to reduce antibiotic prescribing.15,16 Data from Eurobarometer 2018 reported that a large proportion of patients take antibiotics for viral infections.17 The report also confirmed that 48% of Europeans believed that antibiotics work against the flu and common cold.17 In addition to poor patient awareness, clinical challenges such as consultation time constraints, prescriber anxiety relating to malpractice litigation, and poor communication contribute to the over-prescription of antibiotics and therefore AMR.18,19 Evidence shows that general practitioners (GPs) who have received training in enhanced communication skills prescribe fewer antibiotics than those who have not.15,16 Training and improved communication could change practice behaviour and reduce antibiotic prescribing rates.15,16 The highest reduction of antibiotic prescribing can also be achieved by combining training and improved communication with CRP point-of-care testing.15,16
In our webcast, Vanessa Carter shares her experience of how she contracted methicillin-resistant Staphylococcus aureus (MRSA). Vanessa stressed the importance of communication amongst multidisciplinary medical teams. She highlights that learning about infection prevention control and antibiotic resistance allowed her to take a more active role in her recovery. She concluded that improved doctor-patient communication about their role in avoiding or managing antibiotic resistance, diagnostic testing, and the communication between healthcare providers is crucial in antimicrobial stewardship.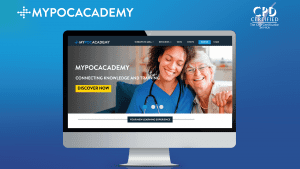 C-reactive protein point-of-care testing for the diagnosis of pneumonia
Many patients visit their primary caregiver when experiencing an acute cough. However, antibiotic prescriptions are mostly necessary for patients with pneumonia.20 The challenge most GPs face is that the majority of the patients with pneumonia are in the early disease phase and exhibit more discreet symptoms. This makes accurately diagnosing pneumonia difficult.20 In contrast to procalcitonin, incorporating CRP testing during consultation has been shown to add value when diagnosing pneumonia, as patients with pneumonia usually exhibit high levels of CRP.20 It performs better in predicting the diagnosis of pneumonia than any individual or combination of clinical symptoms and signs of lower respiratory tract infection.20
Providing valuable content on point-of-care testing
Within the CRP rapid diagnostics field, education and training are crucial to ensure the implementation of effective point-of-care testing systems. Our recent webcast was delivered on the myPOCacademy platform, an educational resource for healthcare professionals, providing rapidly digestible and professionally accredited learning in bite-size chunks. Working with an external expert faculty, the content covers multiple clinical disciplines, including respiratory health. It also features Continuing Professional Development (CPD) certified content.
You can hear more about the platform by watching the short introductory video and can access content by registering (for free) online via desktop, mobile or tablet.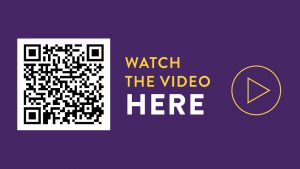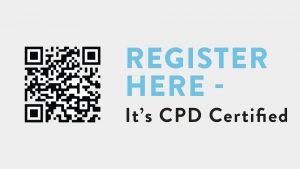 Abbott – A Leader in Rapid Point-of-Care Diagnostics.
References:
Alos. Antibiotic resistance: A global crisis. Enferm Infecc Microbiol Clin 2015;33(10):692-9.
Ahmad, et al. Global economic impact of antibiotic resistance: A review. J Glob Antimicrob Resist 2019;(19):313-316.
Antimicrobial Resistance Collaborators. Global burden of bacterial antimicrobial resistance in 2019: a systematic analysis. Lancet. 2022;399(10325):629-655.
Martínez-González, et al. Point-of-care C-reactive protein testing to reduce antibiotic prescribing for respiratory tract infections in primary care: systematic review and meta-analysis of randomised controlled trials. Antibiotics (Basel) 2020;9(9):610.
Cooke, et al. Respiratory tract infections (RTIs) in primary care: narrative review of C reactive protein (CRP) point-of-care testing (POCT) and antibacterial use in patients who present with symptoms of RTI. BMJ Open Resp Res 2020;7:e000624.
O'Brien, et al. EUnetHTA report 2019. Rapid assessment on other health technologies using the HTA Core Model for Rapid Relative Effectiveness Assessment. C-reactive protein point-of-care testing (CRP POCT) to guide antibiotic prescribing in primary care settings for acute respiratory tract infections (RTIs). EUnetHTA Project ID: OTCA012.
Aabenhus, et al. Biomarkers as point-of-care tests to guide prescription of antibiotics in patients with acute respiratory infections in primary care. Cochrane Database Syst Rev. 2014;(11):CD010130.
Zhang, et al. C-reactive protein testing to reduce antibiotic prescribing for acute respiratory I nfections in adults: a systematic review and meta-analysis. J Thorac Dis 2022;14(1):123-134.
Prestinaci, et al. Antimicrobial resistance: a global multifaceted phenomenon. Pathog Glob Health 2015;109(7):309-18.
Llor, et al. Antimicrobial resistance: risk associated with antibiotic overuse and initiatives to reduce the problem. Ther Adv Drug Saf 2014;5(6):229-41.
European Centre for Disease Prevention and Control, 2017. ECDC country visit to Italy to discuss antimicrobial resistance issues. Mission Report. [PDF] Available at: www.ecdc.europa.eu/sites/default/files/documents/AMR-country-visit-Italy.pdf [accessed on 23 November 2021]
Cassini, et al. Attributable deaths and disability-adjusted life-years caused by infections with antibiotic-resistant bacteria in the EU and the European Economic Area in 2015: a population-level modelling analysis. Lancet Infect Dis 2019;19(1):56-66.
Verbakel, et al. Impact of point-of-care C reactive protein in ambulatory care: a systematic review and meta-analysis. BMJ Open 2019;9(1):e025036.
Andreeva, et al. Usefulness of C-reactive protein testing in acute cough/respiratory tract infection: an open cluster-randomized clinical trial with C-reactive protein testing in the intervention group. BMC Fam Pract. 2014;15:80.
Little, et al. Effects of internet-based training on antibiotic prescribing rates for acute respiratory-tract infections: a multinational, cluster, randomised, factorial, controlled trial. Lancet. 2013;382(9899):1175-82.
Cals, et al. Effect of point of care testing for C reactive protein and training in communication skills on antibiotic use in lower respiratory tract infections: cluster randomised trial. BMJ 2009;338:b1374.
Special Eurobarometer 478 Antimicrobial Resistance Report, 2018. [PDF] Available from: https://www.eusaferhealthcare.eu/wp-content/uploads/ebs_478_en-1-min.pdf [accessed 23 November 2021]
Yates, et al. Not a magic pill: a qualitative exploration of provider perspectives on antibiotic prescribing in the outpatient setting. BMC Fam Pract 2018;19(1):96.
Livorsi, et al. Factors influencing antibiotic-prescribing decisions among inpatient physicians: a qualitative investigation. Infect Control Hosp Epidemiol 2015;36(9):1065-72.
Van Vugt, et al. Use of serum C reactive protein and procalcitonin concentrations in addition to symptoms and signs to predict pneumonia in patients presenting to primary care with acute cough: diagnostic study. BMJ 2013;346:f2450.
© 2022 Abbott. All rights reserved. All trademarks referenced are trademarks of either the Abbott group of companies or their respective owners. Any photos displayed are for illustrative purposes only. COL-09172-01 08/22
This article is from issue 23 of Health Europa Quarterly. Click here to get your free subscription today.
Contributor Details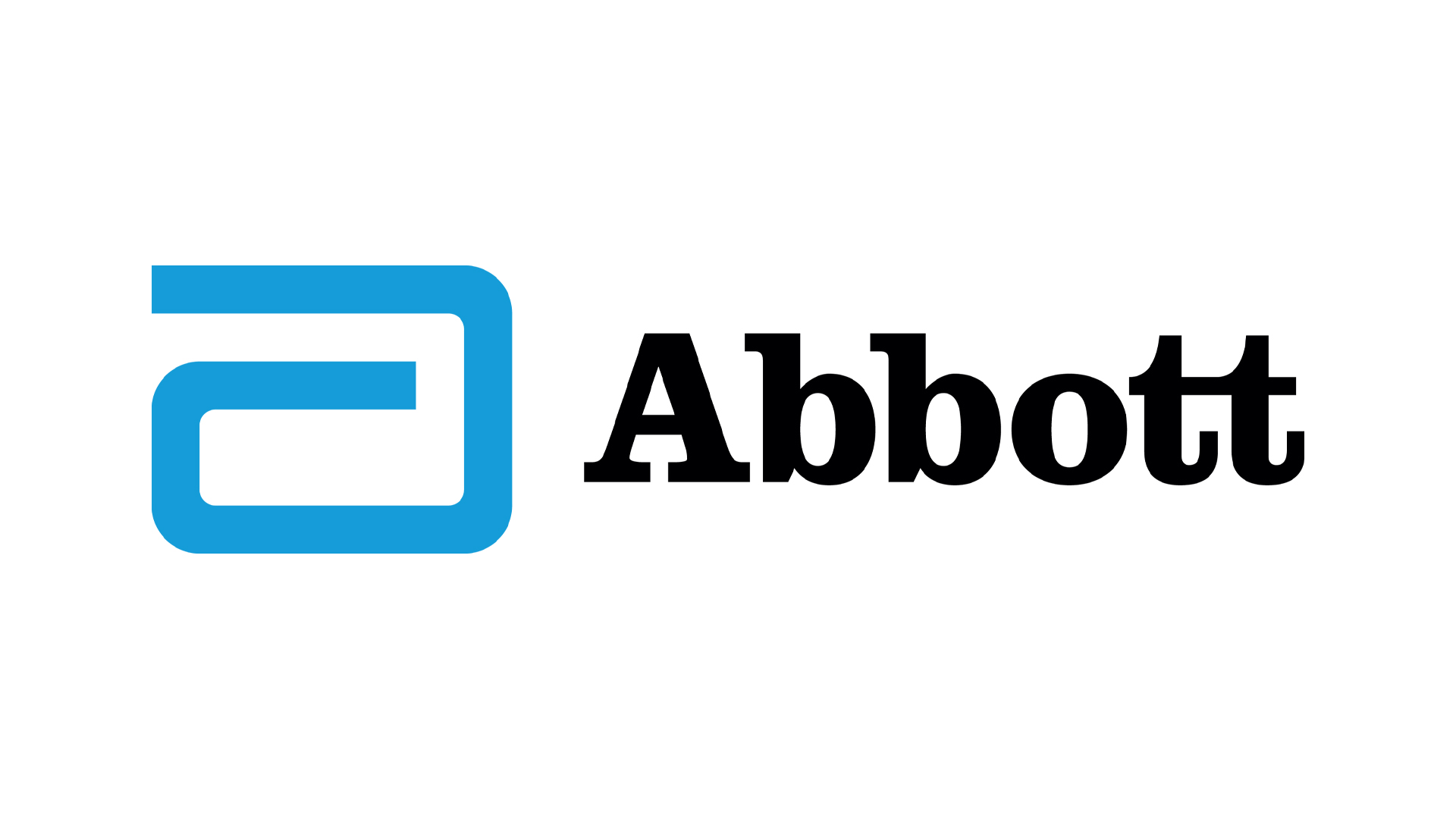 Recommended Related Articles