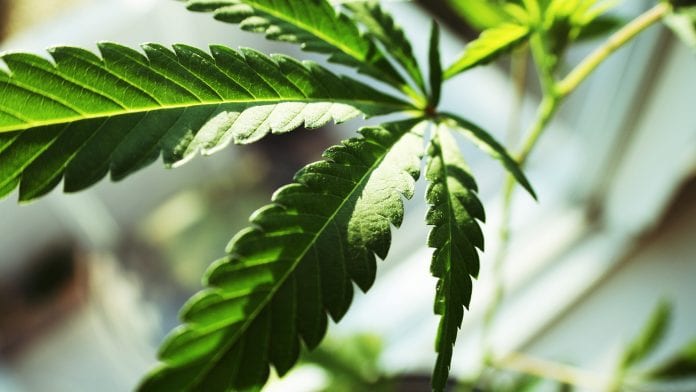 Aphria Inc. has announced receipt of EU-GMP certification for its subsidiary – ASG Pharma Ltd in Malta – which positions the company as a potential European cannabis export hub.
Aphria announced that its subsidiary, ASG Pharma Ltd., has received its European Union Good Manufacturing Practices (EU-GMP) certification from the Malta Medicines Authority for the production of cannabis for medical and research purposes. This is the first cannabis company in Malta to be granted an EU-GMP certification.
Aphria is a cannabis company with its headquarters based in Leamington, Ontario – the 'greenhouse capital of Canada' – and is an expert in low-cost production of high-quality cannabis at scale, grown in the most natural conditions possible.
Distributing in Europe
Following receipt of its first medical cannabis import license for analytical testing and research in 2018 and the subsequent ASG facility upgrade, the certification provides Aphria with the ability to ship finished dried flower and finished oil for medical and research use in permitted jurisdictions throughout the European Union – making it well positioned to be an export hub to Europe.
ASG Pharma is a high-capacity EU GMP-certified lab that is well-positioned to become a cornerstone for testing and research and development of medical cannabis in Europe. The company will also provide additional capacity for importing, processing, packaging and distribution of its EU-GMP certified cannabis products in Europe.
Irwin Simon, Chief Executive Officer, said: "We are pleased to receive EU GMP certification for ASG in Malta, our third facility to achieve this milestone, which really speaks to the company's commitment to quality."
The company also announced the liquidation of its C$39m Promissory Note from GA Opportunities Corp. for proceeds of approximately C$26m.
Simon added: "We remain excited about growth opportunities as this increases our ability to serve, and further strengthens Aphria's leadership, in the European Union."