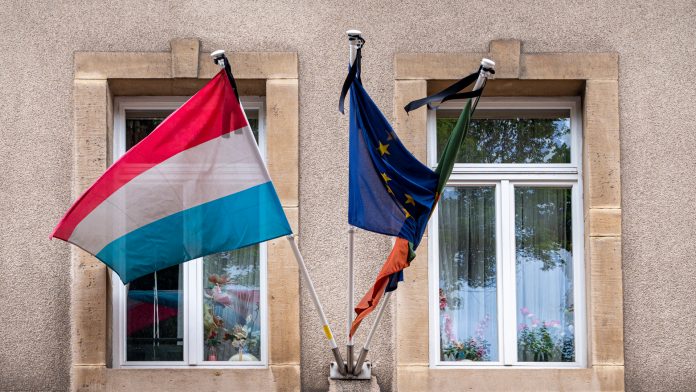 Calling on its EU neighbours to relax their drug laws, Luxembourg's health minister confirmed plans to become the first European country to legalise cannabis production and consumption.
Residents over the age of 18 are expected to be able to buy cannabis for recreational use legally within two years. Nevertheless, the state will regulate production and distribution through a cannabis agency. Draft legislation is expected to be unveiled later this year providing further detail on the types of cannabis that will be on sale and the level of tax that will be imposed.
Joining Canada, Uruguay and States across America
A government coalition agreement between the Liberals, the Social Democrats and the Greens provides for legalisation within five years.
If put into action, Luxembourg would join Canada, Uruguay and eleven US states in legalising cannabis for recreational purposes.
Luxembourg has already legalised the use of medical cannabis. Possession of small amounts for recreational use has also been decriminalised, but its purchase, sale and production remain illegal.
Individuals who are over the age of 18 will be able to buy the drug to use within two years, while those between 12 and 17 years of age will not be criminalised for possessing five grams or less.
Having a more "open-minded attitude toward drugs"
Luxembourg's health minister has called on other countries on the continent to do the same, admitting that placing strict controls on the drug has proved to be ineffective.
Etienne Schneider, Health Minister of Luxembourg, told Politico: "This drug policy we had over the last 50 years did not work.
"Forbidding everything made it just more interesting to young people. I'm hoping all of us will get a more open-minded attitude toward drugs."
Luxembourg will follow Canada in legalising the possession of 30 grams of cannabis. Tax revenues will be reinvested in drug education and addiction treatment programmes.