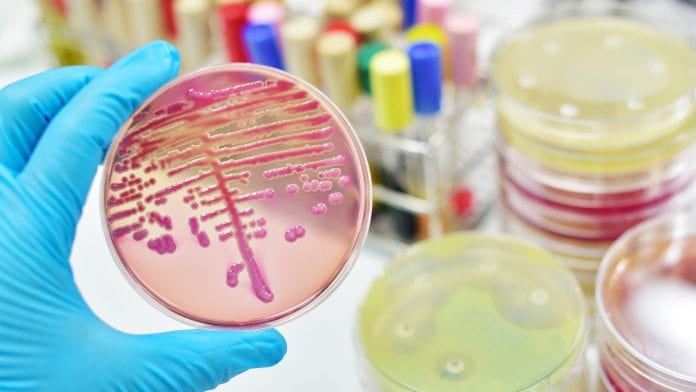 A global roadmap to defeat meningitis by 2030 has been established under the leadership of the World Health Organization.
At the 73rd Session of the World Health Assembly, Member States endorsed a resolution calling for urgent action on meningitis prevention and control. The new roadmap aims to achieve long-term meningitis prevention and control for a reduction in infections and deaths. This is a shift from epidemic preparedness to the elimination of epidemics, and recognition of long-term sequelae from meningitis and action to reduce disability and provide support to the people affected.
Grounded in Universal Health Coverage, the roadmap will drive progress towards stronger immunisation programmes and Primary Health Care, as well as improved control of infectious diseases, global health security, and access to disability support.
Eliminating meningitis worldwide
There are currently up to five million cases of meningitis each year, including epidemics of new strains that spread between countries. Bacterial meningitis causes up to 300,000 deaths annually and leaves one in five of those affected with devastating long-term health consequences.
The Defeating Meningitis Roadmap addresses all types of meningitis, but particularly targets the main causes of acute bacterial meningitis including meningococcus, pneumococcus, Haemophilus influenzae, and group B streptococcus. The roadmap will step up efforts to get meningitis vaccines to those who need it, as many cases of infections and death can be prevented by vaccines, however, efforts to vaccinate those that need it have been behind that of other preventable diseases.
The roadmap states: 'The meningitis road map has been designated as a flagship global strategy of the WHO's Thirteenth General Programme of Work, 2019–2023 and is an essential component in achieving universal health coverage. The road map will reinforce and combine with wider initiatives, such as those aimed at strengthening primary health care and health systems, increasing immunization coverage, improving global health security, fighting antimicrobial resistance and advocating for the rights of persons with disabilities. It will complement other global control strategies, such as those addressing sepsis, pneumonia, tuberculosis and HIV.'