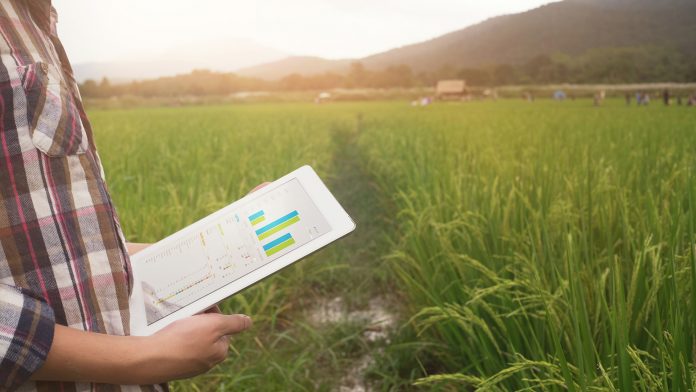 Introducing The Flowr Corporation, the company that has begun transplanting select cultivars, ready for cannabis cultivation and is on track for a first harvest in the last quarter of 2019.
The Flowr Corporation is pleased to announce its attainment of a second site cannabis cultivation license from Health Canada for its Flowr Forest project. Here, Flowr expects to produce approximately 10,000 kilograms per annum from Flowr Forest once fully optimised and operational.
Flowr is blossoming
Flowr Forest, which is located on the company's Kelowna campus in Canada, has 42 greenhouses totalling 189,000 square feet situated within a total licensed outdoor grow area of more than 530,000 square feet.
The outdoor cultivation area planted is expected to be 150,000 square feet and can be expanded to include an incremental 160,000 square feet. The company in total has over 750,000 square feet dedicated to Flowr Forest's current and future operations and has a right of first refusal on an additional 850,000 square feet located immediately to the north and contiguous with the currently licensed area.
Vinay Tolia, Flowr's Chief Executive Officer said: "We are extremely pleased to have a cultivation license for Flowr Forest in time to deliver production in 2019. Getting a second site license required a tremendous effort from our whole team as well as working collaboratively with Health Canada to get to this stage in a timely manner.
"All site work was already complete, so we are in the process of transplanting cultivars and expect an additional 10,000 kilograms of production on top of what we will produce at our Kelowna 1 indoor facility."
"By having our outdoor and greenhouse areas on the same campus as our indoor facilities, our cultivation team works from a single location and this is a key to driving efficiency and optimisation in our Canadian operations."
Deep expertise in cultivating superior plants
Flowr remains committed to producing differentiated products and its dried flower products are expected to continue to be sourced exclusively from the purpose-built indoor facilities in Kelowna, whereas cannabis cultivated within Flowr Forest is expected to support Flowr's forthcoming extract business.
The company expects its first new product launch from Flowr Forest to be a live resin vape offering. The Company believes its deep expertise in cultivating superior plants positions it to develop exceptional flower for use in extraction.
Live resins are generated through specific and proprietary harvest, processing and extraction systems which together optimally preserve the full range of cannabinoids and aromatic characteristics of the source cannabis plant.
The result is a cannabis concentrate with richly aromatic terpene profiles that are true to plant without the need for additional diluents, preservatives or flavouring.
About The Flowr Corporation
Flowr, through its subsidiaries, holds cannabis production and sales licenses granted by Health Canada. With a head office in Toronto and a production facility in Kelowna, BC, Flowr builds and operates large-scale, GMP-designed cultivation facilities utilising its own growing systems.
Flowr's investment in research and development along with its sense of craftsmanship and a spirit of innovation is expected to enable it to provide premium-quality cannabis that appeals to the adult-use recreational market and addresses specific patient needs in the medicinal market.