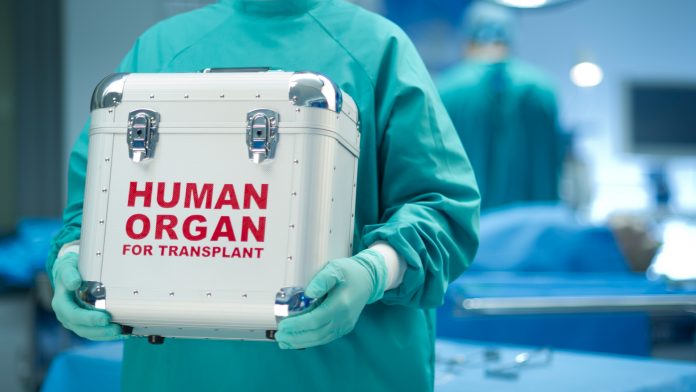 The second public hearings of the Independent Tribunal into forced organ harvesting from prisoners of conscience in China (China Tribunal) is taking place in Central London on 6-7 April 2019.
The China Tribunal is an independent peoples' tribunal, established to determine what criminal offences, if any, have been committed by state or state-approved bodies, organisations or individuals in China that may have engaged in forced organ extraction from innocent people. This Tribunal is the world's first ever independent legal analysis of forced organ harvesting and extraction in China.
A substantial number of victims have experienced forced organ harvesting
The Tribunal is chaired by Sir Geoffrey Nice, QC who worked at the International Criminal Tribunal for the Former Yugoslavia – the ICTY – and led the prosecution of Slobodan Milosevic, and he is assisted by six expert panel members with backgrounds in international law, medicine, business, international relations and Chinese history.
The Tribunal held public hearings in December 2018 with 30 fact witnesses, experts and investigators presenting their evidence before the Tribunal in London.
On the final day, the Tribunal issued an Interim Judgement that in part stated: "The Tribunal's members are all certain – unanimously, and sure beyond reasonable doubt – that in China forced organ harvesting from prisoners of conscience has been practiced for a substantial period of time involving a very substantial number of victims."
Forced organ harvesting in China
Forced organ harvesting is when people are killed for the organ to be removed. The recipients are wealthy Chinese or transplant tourists who travel to China and pay a substantial sum to receive the transplant.
The waiting times are extremely short and at times even vital organs are booked in advance. The victims are primarily people who follow the Buddha School practice of Falun Gong, along with Uyghur Muslims (a Turkic ethnic group currently being detained in vast numbers in the Xinjiang region), Tibetan Buddhists and potentially House Church Christians.
These concerns have been raised with Chinese officials and Chinese medical practitioners on numerous occasions, each time with unsatisfactory results. They claim that all issues have been resolved but offer no evidence. At times, Chinese medical professionals try to dismiss it, but they do so without addressing the substance of the allegations.