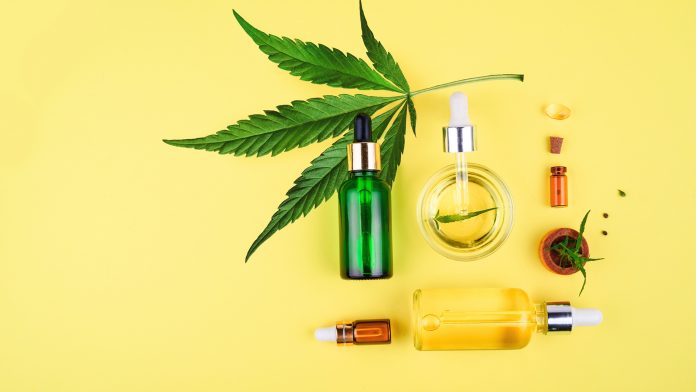 The Association for the Cannabinoid Industry (ACI) has received clarification from the Food Standards Agency (FSA) on several points concerning CBD Novel Foods applications that have been raised by its members.
The ACI, which is aiming to create global standards for CBD industry regulation, has set a deadline of March 2021 for CBD product companies to submit CBD Novel Foods applications.
The association has put together a seven-pillared Quality Charter, which includes: legal frameworks; testing; labelling; manufacturing; controlled drugs; marketing ethics; and sustainability and social impact.
Its CBD certification is composed of three tiers, each representing the necessary steps to gaining full Novel Foods Authorisation from the appropriate regulatory bodies. Tier 1 is 'certification', whereby a company has proven to comply with The ACI's seven pillar Quality Charter. Tier 2 is 'validated', whereby a company must have its Novel Foods application validated by the FSA and/or EFSA (European Food Safety Authority), and Tier 3 is 'authorised', whereby a company has its Novel Foods application granted.
FSA clarification
The ACI has now received responses from the FSA to clarification questions regarding the CBD Novel Foods application process raised by its members.
The FSA clarified that several products may fall within the scope of a single CBD Novel Foods application, meaning that the finished product must be made with the applied for substance, for example, a CBD extract made by 'X' manufacturer, and that 'the end use or presentation of the finished products is within the 'uses' identified by the application', such as 5% CBD extract in oil.
It stated that bioavailability in different foodstuffs may also help to support companies' Novel Foods applications if all data and studies included in the application relate to the specific product. It may also help if the product is produced in exactly the same way with the same specification ranges and the same raw ingredients, from the same place.
The FSA has also clarified that any finished CBD products must only be prepared, marketed, and sold in accordance with the validated application, but that the exception is 'new' products, which must have full authorisation before marketing.
To read the FSA's responses to The ACI's visit the website at www.theaci.co.uk.