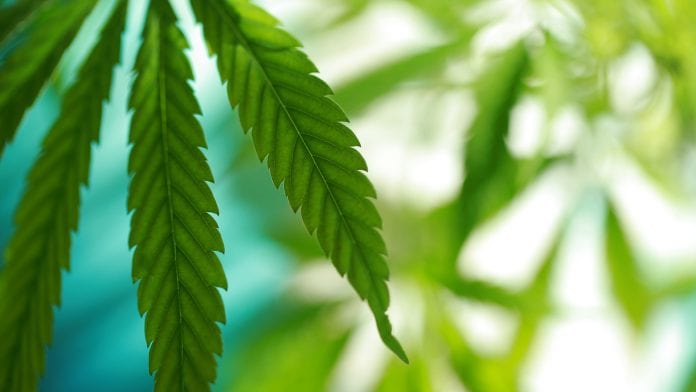 This week, the GCI Summit gives global leaders the opportunity to network with the best minds in cannabis and psychedelics.
Taking place from 8 to 10 June 2021, and featuring a world-class line up of thought leaders from around the globe, the GCI Summit presents a unique experience for participating leaders who can customise their agenda across seven virtual topic areas.
These topics include Research and Applied Science; Medicine, Treatment, and Patients; Psychedelics; Regulations and International Markets, Consumer Brands and Retail, Investment and Finance, and Cultivation, Operations, and Technology.
Thought leaders in cannabis and psychedelics
At the GCI Virtual Summit, attendees can hear from and network with global cannabis and psychedelics industry heavyweights, such as Dr Ethan Russo, Founder and CEO at CReDO Science; David Badcock, CEO at DrugScience; Dr Mikael Sodergren, Managing Director at Sapphire Medical Clinics; Crispin Blunt, Member of Parliament, House of Commons; Bruce Linton, Psychedelics and Cannabis Founder; Natalie Papillion, Director of Strategic Initiatives at The Last Prisoner Project, and many more.
Networking
For participants most interested in networking, the virtual platform for the GCI Summit makes it easy to find likeminded leaders and schedule video meetings. Users can submit information about themselves, after which the networking platform's AI will automatically suggest the leaders best suited to connect with, based on mutual interests and experience.
Accessible education
The GCI Summit has made a significant proportion of tickets available for free. In addition to leaders in cannabis and psychedelics – doctors, researchers, policy makers, patients, and retailers interested in learning more from the experts at the Summit can apply for free tickets.
Join the global community and secure your spot today. Apply for a Free Ticket here – alternatively, purchase your ticket here: https://bit.ly/3gXV2Dh, and you can see the full line-up here: https://summit.gcintelligence.com/.