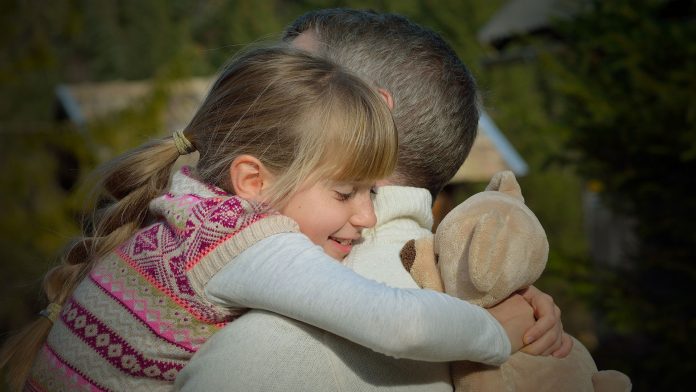 Researchers from the Roswell Park Cancer Institute, US, have uncovered a new genetic mutation inherited from fathers that can increase the risk of ovarian cancer.
Currently, those who have a strong family history of cancer can be tested for the BRCA gene mutation and then choose to undergo surgery to reduce their risk of ovarian cancer.
However, researchers believe that ovarian cancer cases which aren't connected to the gene are caused by a newly discovered mutation inherited from the father and paternal grandmother.
The suspected gene was identified after studying 3,500 grandmother and granddaughter pairs with ovarian cancer from health records. The researchers then sequenced the genes of 186 women.
Lead on the study Dr Kevin Eng said: "Our study may explain why we find families with multiple affected daughters – because a dad's chromosomes determine the sex of his children, all of his daughters have to carry the same X chromosome genes. What we have to do next is make sure we have the right gene by sequencing more families."
Awareness of the BRCA gene
The BRCA gene increases the risk of ovarian cancer by up to 60%, while the survival rate for the disease is only 46%.
It is the deadliest gynaecological disease due to its vague symptoms and how they go undetected until the cancer reaches the later stages.
Jo Stanford, cancer prevention officer for Ovarian Cancer Action, said: "The fact that fathers can pass ovarian cancer risk to their daughters isn't news; we already know that BRCA1/2 and Lynch syndrome mutations can be passed down by both men and women and increase a person's risk of ovarian and other cancers.
"However, this new genetic mutation can only be passed down by men through the X chromosome and may explain why, even without a BRCA gene mutation, women with sisters who have had ovarian cancer appear to be more likely to develop the disease than those whose mother has."
Recommended Related Articles