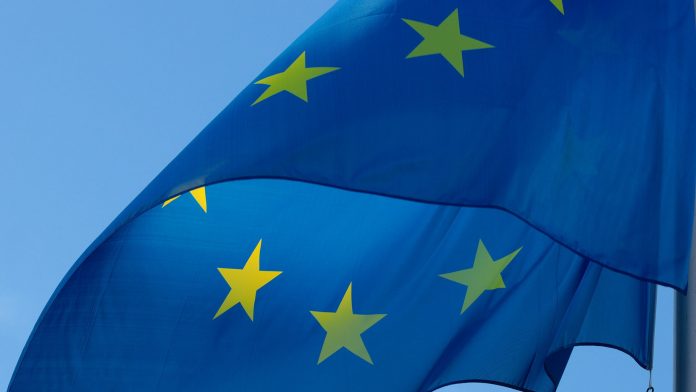 A new study has found that people of European ancestry are more prone to developing severe dengue shock syndrome (DSS) than those of African origin.
Dengue fever is endemic to tropical and subtropical regions of East Asia and the Americas but has since spread to North America and Europe. It can lead to a number of illnesses, including dengue shock syndrome.
Dengue shock syndrome stems from the dengue virus and tends to affect children under ten. It causes abdominal pain, circulatory collapse and haemorrhage.
Ethnic diversity a strong factor
It has long been considered that ethnic diversity explains why prevalence of the severe forms of dengue is greater in Southeast Asia than elsewhere.
In the new work, Luisa Pereira of the Institute for Research and Innovation in Health at the University of Porto, Portugal, Anavaj Sakuntabhai of Institut Pasteur, France, and colleagues studied the genetics of 411 patients admitted with dengue virus infection to three hospitals in Thailand between 2000 and 2003. 290 healthy individuals admitted to the same hospitals during the time period were used as controls.
The researchers identified two genes related to blood vessel inflammation that confer risk of dengue shock syndrome and four genes related to drug metabolism that affect the risk of dengue fever.
Researchers said: "The particular genetic risk conferred by these genes indicates that Southeast and Northeast Asians are highly susceptible to both phenotypes, while Africans are best protected against DSS and Europeans best protected against DF but the most susceptible to DSS."
About dengue fever
According to the World Health Organization:
• Dengue fever is a mosquito-borne viral infection;
• Incidence of dengue has grown substantially in recent decades. Half the world's population is now at risk;
• Dengue is found in tropical and sub-tropical climates worldwide, mostly in urban and semi-urban areas;
• Recent estimates indicate 390 million dengue infections per year; and
• An estimated 500,000 people with severe dengue are hospitalised each year; 2.5% of those affected die.
The study was published in PLOS Neglected Tropical Diseases.