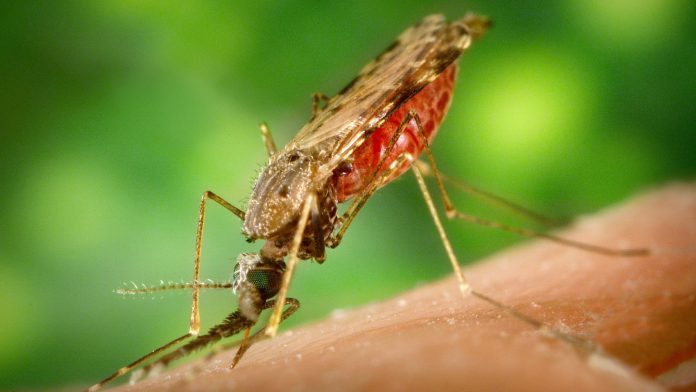 The Global Fund and health partners in Mozambique have launched the implementation of six new grants that aim to end malaria, HIV and tuberculosis (TB) as epidemics.
The new Global Fund grants will support reduction rates of malaria death and sickness by 40% by 2022, as well as contributing to the reduction of infections and death related to HIV by 40% and TB death rates by 50% by 2020.
A partnership with great impact
Worth $515m (~€420m), the fund will cover the 2018-2020 implementation period and will be implemented by Mozambique's Ministry of Health and civil society organisations.
The partnership between Mozambique and global health partners since 2013 has achieved great impact in tackling HIV, TB and malaria.
Over 16 million mosquito nets were distributed between 2016 and 2017.
Fighting against malaria
Nazira Abdula, minister for health in Mozambique, said: "Support from the Global Fund, which goes back to 2002, has been fundamental in fighting HIV, tuberculosis and malaria in Mozambique.
"We have made significant progress against these diseases and reiterate our commitment to manage these funds efficiently for better health of our population."
Nearly half the world's population is at risk of malaria, with roughly 212 million cases and an estimated 429,000 deaths from the virus in 2015.
Achieving ambitious goals
Dean Pittman, US ambassador for Mozambique, added: "The United States is committed to this fight and to the sustained and sustainable investments required to ensure that we achieve the ambitious goals we all agree are necessary.
"It is imperative that all of us – the government of Mozambique, civil society organisations, and bilateral and multilateral donors – continue to intensify and implement the commitments of our resources."
Mozambique has made remarkable progress in tackling malaria, HIV and TB in the last decade, said Linden Morrison, head of the Global Fund's Impact Africa II Department.
"Together, we can end these diseases as epidemics in Mozambique by 2030," he concluded.
Recommended Related Articles