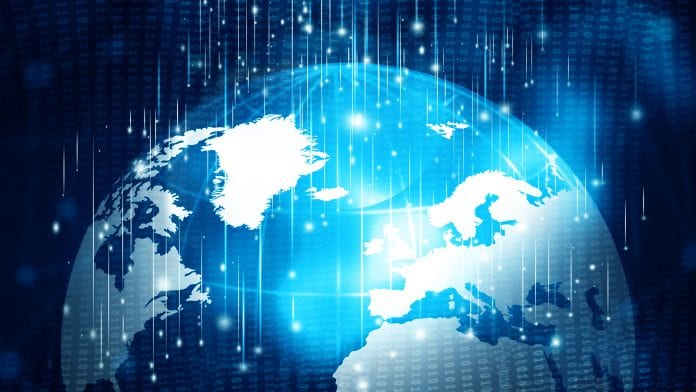 Clever Leaves has announced that it has launched its direct-to-business sales platform, Clever Leaves 360, for pharmceutical-grade cannabis extract products.
Clever Leaves, a leading multi-national operator (MNO) and licensed producer of pharmaceutical-grade medical cannabis and hemp extracts, has now launched its new direct-to-business sales platform which offers pharmaceutical-grade cannabis extracts and finished products fit for a broad range of industries.
The Company's portfolio of products can be delivered anywhere in the world where the regulatory framework allows, and Clever Leaves 360 currently serves clients throughout Europe, Australia, and South America.
Clever Leaves 360
The platform offers businesses wholesale cannabis extracts with the ability to customise based on concentration, delivery system and size.
The company's current product portfolio includes medical-grade high CBD dry flower, CBD isolate, THC-free full spectrum CBD oil and full spectrum extracts. In the coming months, Clever Leaves 360 will also begin offering pharmaceutical-grade high THC extracts as well as high THC dry flower.
Kyle Detwiler, CEO of Clever Leaves, said: "Being one of the first cannabis companies with international exportation experience, we've acquired vast knowledge of the supply chain process and the ability in our cultivation and extraction facilities to provide pharmaceutical- grade standards.
"The Clever Leaves 360 sales platform strengthens our strategy to deliver value in every touchpoint and become a business partner for our clients around the world, including partners in newer industries looking to tap into the burgeoning international medical cannabis industry."
Clever Leaves 360 offers value through:
Reliable supply: control and tracking throughout the supply chain ensures a consistent product in both quality and supply;
Competitive pricing:  vertically integrated and focused on large-scale, cost-effective production results in one of the most competitive business solutions in the world;
Sustainable operations: advanced operational processes combined with optimal environmental conditions to mitigate the environmental impact at every stage of the value chain; and
Innovation partners: a talented multidisciplinary team to drive innovation, experience, customisation and knowledge to product creation and supply.