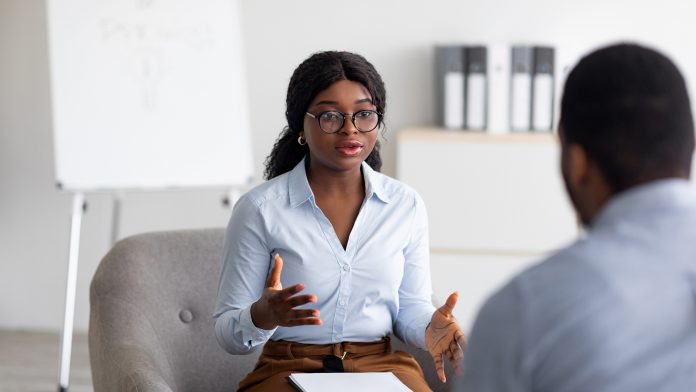 Thousands of new mental health professionals will be employed in GP surgeries to offer more support for mental health problems.
In a new announcement from the NHS, GP surgeries will receive additional fully trained experts from local NHS trusts to offer support for mental health problems such as bipolar, psychosis or eating disorders. This decision follows a surge in demand for mental health services across England.
The new service will include a consultation, treatment, peer support, or a referral to hospital teams without the need for a GP appointment. Patients seeking support for mental health problems will be offered appointments three times longer than a standard GP appointment, allowing dedicated time to assess their mental health state.
Funding will be provided for two mental health practitioners for every group of GP practises in a local area, totalling up to 2,500 new experts providing support for mental health problems.
Support for mental health problems
The additional mental health experts will encourage primary care and mental health trusts to work closely together to offer a single service to patients, leaving family doctors time to focus on routine care.
A surge in need for mental health services was recorded following the pandemic, with the NHS treating more children and young people than ever before. The number of adults referred to community mental health services also increased by almost one-fifth since the start of the pandemic.
NHS chief executive Amanda Pritchard said: "Giving people convenient care for mental ill health is a lifeline.
"NHS patients and their families know that better access to NHS mental health support in their community, including through their local GP, not only goes with the grain of how people like to seek help, but also helps with common conditions before they escalate into something even more serious or something that can result in a stay in hospital.
"Thousands more mental health experts working as part of family doctor teams is a major boost for the NHS' drive to integrate physical and mental health care and will not only mean more people get better care, but crucially will help hard-working GP teams to provide the best possible care for their patients".
Funding mental health services
Mental health services are receiving an additional £2.3 billion every year in additional funding until 2023/24 as part of the NHS Long Term Plan's commitment to improving community mental health services.
The additional mental health experts will contribute to the NHS's ambition to give 370,000 adults and older adults a wider range of support for mental health problems, minimising the likelihood of mental health inpatient admittance.
Dr Nikki Kanani, GP and Medical Director for Primary Care at NHS England, said: "As a GP, I have seen first-hand the significant impact of the pandemic on the nation's mental health, with far more people coming forward for support.
"So, it is fantastic that up to 2,500 more mental health practitioners will be available to work with us, as part of joined-up teams in primary care, to offer patients faster access to specialist mental health support through their local General Practice team.
"If you are someone with bipolar disorder, an eating disorder or psychosis and feel you need more support, it's important you know you are not alone and that it is okay to get help".
Recommended Related Articles