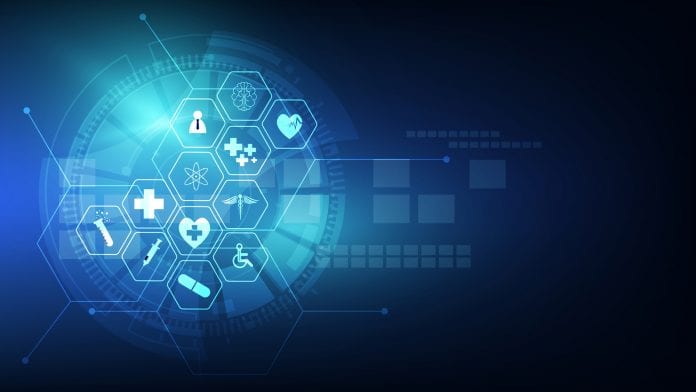 A new, multimillion pound institute for health technology and research innovation is set to open in Manchester, UK.
Led by a consortium at the University of Manchester, the Christabel Pankhurst Institute for Health Technology and Innovation will build on Manchester's academic strengths in digital health and advanced materials to discover innovative health and care solutions.
Following a £5m Local Growth Fund award from Greater Manchester Local Enterprise Partnership (GM LEP) and Greater Manchester Combined Authority (GMCA), the creation of the institute is part of a Greater Manchester Local Industrial Strategy plan that aims to boost provisions in the area. It will build on investments from the University, MSP, the Engineering and Physical Sciences Research Council (EPSRC), and The Alan Turing Institute, creating a total budget of more than £25m.
Digital health innovation
The institute will set out to develop innovative products and services for the health care sector and will be housed in a flagship building at the centre of the University's campus on the Oxford Road Corridor, as well as having state-of-the-art research and business development spaces at MSP's Citylabs campus.
Andy Burnham, Mayor of Greater Manchester, said: "Health and scientific innovation is needed now more than ever, so it is terrific news that we can support the launch of The Christabel Pankhurst Institute for Health Technology and Innovation in Greater Manchester.
"The launch will see the University of Manchester continue to be a pioneer in digital health. It will come as a boost to the business sector by creating employment opportunities, at the same time as delivering further long-term health benefits to our city-region."
The institute will facilitate innovation from research to market-ready products and services which can be put into clinical use through Greater Manchester's devolved health and care system and established innovation pathway.
Sir Richard Leese, Leader of Manchester City Council, said: "The Christabel Pankhurst Institute for Health Technology and Innovation is another impressive example of how Greater Manchester is leading the way with outstanding technological and scientific innovation. Health innovation is one of the city's key strengths and an integral part of our Local Industrial Strategy, developed jointly with the Greater Manchester Local Enterprise Partnership and agreed with the government. It's part of our journey to become a world-leading centre for health innovation and the best place in the country to grow up, get on and grow old."