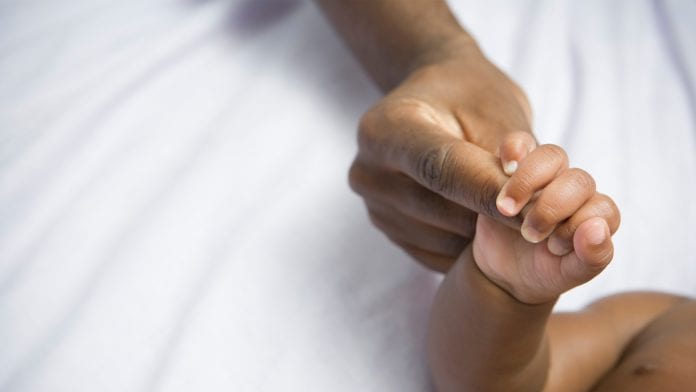 A new Health and Wellbeing Fund will go towards supporting projects in the UK that aim to reduce health inequalities for new mothers and babies.
Focusing on mothers living in black, Asian, or minority ethnic (BAME) communities or deprived areas, the £7.6m funding will go towards 19 winning projects set up across the country from Cornwall to Lancashire, including a number of innovative schemes aimed at levelling up BAME groups and promoting healthy behaviours.
The funding will help charities run and expand projects that will boost mental health for new and expectant mothers, improve the development of babies and children, and give people the best chance for a healthy start by preventing obesity and diabetes.
A healthy start
A total of 19 projects have received funding including a scheme in Birmingham which will expand an existing parental engagement programme to reach parents earlier to help support the identification of children who need language support before the age of two; a project in Croydon which will support survivors of trafficking and asylum seekers by tailoring intensive support to meet mothers' needs; and a scheme in Leicester which will provide a joined-up care pathway for all families with a focus on BAME communities, helping to expand the reach of breastfeeding antenatal support, with a focus on younger women and those who do not speak English.
Public Health Minister, Jo Churchill said: "Everyone deserves to live a long, healthy life and the perfect time to start to achieve it is in the beginning. Vital support for improving mental health of mothers, nutrition of babies and the learning and development of children in early years will help ensure the best possible start by reducing the inequality that some face.
"We have had some fantastic, innovative applications for the Health and Wellbeing Fund. I'm looking forward to seeing these winning projects in action, making real, tangible improvements to the lives and health of families.
"The Health and Wellbeing Fund: Starting Well will see the 19 projects given a share of up to £7.6m over three years to improve the lives of families in their local areas."
The Health and Wellbeing Fund is already supporting 23 social prescribing schemes and 23 children and young people's mental health schemes that are providing important services to communities across England.