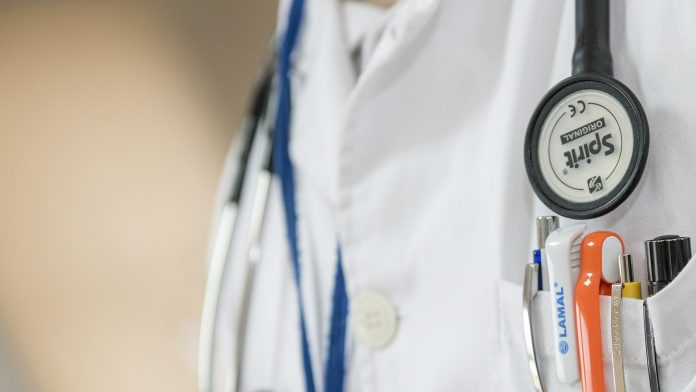 Increased cases of so-called 'Aussie' flu have put an immense strain on hospital staff, and the NHS budget is making it hard to provide the standard quality of healthcare.
Jeremy Hunt, who was recently named the UK secretary of state for health and social care, has been told in a letter by the chief executive of NHS Providers, Chris Hopson, that there is a call for extra investment.
How bad is the situation?
Hopson said: "Despite planning for winter more thoroughly and extensively than before, it hasn't been sufficient. Rising numbers of flu cases and more respiratory illness have placed pressures on staff.
"The NHS is no longer able to deliver the constitutional standards to which it is committed. We need to be realistic about what we can provide on the funding available.
"If we continue to run the NHS at close to 100% capacity, day in day out, permanently in the red zone, it's not surprising that the service can't cope when we get a high, but entirely predictable, spike in demand."
Future funding for the National Health Service
Hunt admitted yesterday that without the proper funding the NHS "will fail to deliver care we need as a nation" and that funding will be coming.
Funding for the NHS has recently been given "top priority", with a spokesman for the Department of Health and Social Care saying that in the recent budget an extra £2.8bn (~€3.1bn) has been allocated over the next two years.
He added: "We know there is a great deal of pressure in A&E departments and that flu rates are going up, and we are grateful to all NHS staff for their incredible work in challenging circumstances."
It was recently announced by the department that a 25% expansion in doctor training places is coming, the largest single increase in the history of the National Health Service.