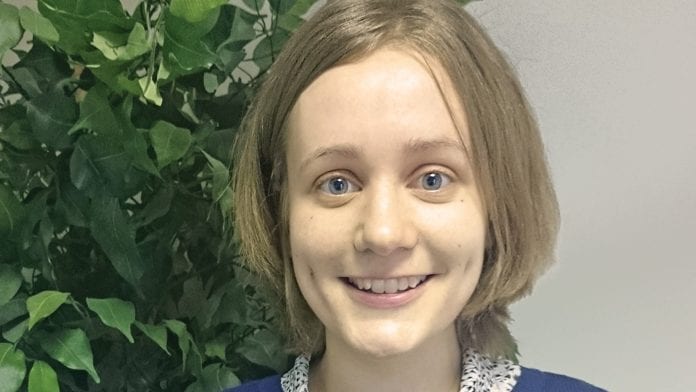 Editor Kathryn Washburn introduces the seventh edition of Health Europa Quarterly, focusing on sustainable healthcare, medical cannabis, drug development and neurological disorders, among other topics.
Health Europa Quarterly: first, do no harm. Today, this phrase is widely recognised as one of the most important principles of medicine, but despite enormous strides towards improving healthcare delivery and enhancing patient safety in recent decades, the healthcare sector continues to be a key cause of environmental and climate-related harm.
Pharmaceuticals can find their way into our rivers, lakes and even drinking water at all stages of their life-cycle, from production through to use and disposal. This not only endangers human health but also puts the health of our environment and animal populations at risk.
According to the World Health Organization, health facilities in developed counties such as the UK and US have been estimated to contribute as much as 8% of national greenhouse gas emissions. Such pollution not only comes at a devastating cost to the environment, it also has a significant effect on human health: pollution now kills more people than tuberculosis, malaria and HIV/AIDS combined.
The time has come for healthcare policymakers to acknowledge the high environmental and human health burden of the healthcare sector and to look carefully at how best to design strategies to mitigate its impact. From greener building materials and more sustainable procurement models to recyclable medical instruments and renewable energy use, interventions have already been made in institutions around the world that prove what can be done when the healthcare sector takes seriously its role in creating and responding to environmental harm.
It is with this challenge in mind that I welcome you to the sixth edition of Health Europa Quarterly, which opens with coverage of CleanMed Europe 2018, Europe's leading conference on sustainable healthcare.
Kicking off the special feature is highlights from a keynote address by the Dutch Minister for Medical Care and Sport, Bruno Bruins, who outlined the impressive steps the Netherlands has taken to improve the environmental friendliness of its healthcare sector and the measures yet to be enacted. Following him is reportage of an engaging address by Jonathan E Slutzman, MD, an assistant in emergency medicine at Massachusetts General Hospital, US, who challenged the audience at CleanMed Europe 2018 to think more carefully about the role of the emergency department in mitigating against and improving hospitals' resilience to climate change and related challenges, as well as coverage of an interesting presentation by Professor Jason Snape, a senior principal scientist at AstraZeneca, who provided an insight into environmental risk assessments of human medicinal products. CleanMed Europe 2018 represented an invaluable platform to exchange ideas on how best to reduce the harm caused by healthcare, and Health Europa Quarterly was proud to attend as a media partner.
Elsewhere, a comprehensive section on neurological disorders opens with Professor Monica Di Luca, the president of the European Brain Council (EBC), who explains why brain disorders should be considered the Space Race of the 21st Century and makes the case for much greater EU investment in collaborative, curiosity-driven research. Accompanying her is Dr Karen Harrison Dening, the head of research and publications at nursing charity Dementia UK, who argues that the UK Government must make dementia a priority in the upcoming social care green paper and ten-year NHS plan, and highlights the benefits of an Admiral Nursing-based model for dementia care. Taking on a similar topic at the European level are Owen Miller and Jean Georges, of Alzheimer Europe, who consider what the recent dismantling of the European Commission Expert Group on Dementia could mean for dementia patients and research on the continent.
This edition closes with a special feature on medical cannabis, in which Danish Minister of Health Ellen Trane Nørby and Rikke Jakobsen, the CEO of NGO Cannabis Danmark, introduce the recently launched medical cannabis pilot and development programmes, which have put Denmark among the growing number of European countries to have legalised cannabis for medical use. Joining them are Stephen Murphy, the co-founder and managing director of marketing intelligence firm Prohibition Partners, who looks ahead to the future of the European cannabis market, which could be worth €115.7bn in just ten years, and Jason Reed, the executive director of LEAP UK, who reflects on the need for common sense drug policy reform in the UK.
Features on the liver, cancer, antimicrobial resistance and wound management complete this edition.
I hope you find these pages as interesting and informative a read as I have found in their creation and, as ever, I welcome any comments you may have.
Kathryn Washburn
Editor
Health Europa Quarterly