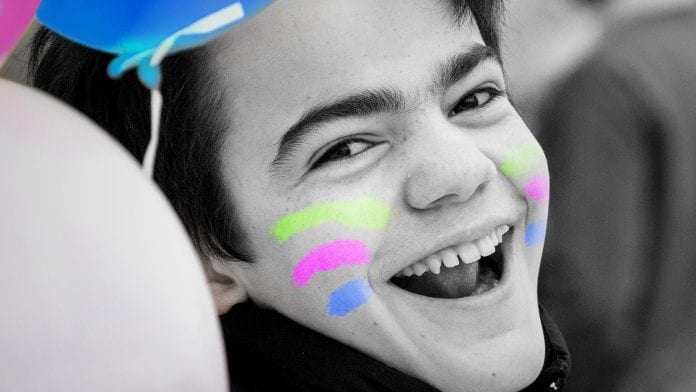 Editor Kathryn Washburn introduces the eighth edition of Health Europa Quarterly, talking rare, infectious and chronic diseases the hot topic of medical cannabis.
Medical cannabis is fast becoming one of the most talked about industries in the world. In Europe alone, the medical cannabis market is expected to reach €55.2bn by 2028, driven by growing public support, increased recognition of the drug's therapeutic properties, and a new appreciation of the commercial benefits of legalisation – factors which have already seen countries like Germany, Poland and Malta make legal the prescription of medical cannabis.
Evidence suggests that cannabis is a useful therapy for the management of neuropathic and chronic pain, multiple sclerosis-related spasticity, and chemotherapy-induced nausea and vomiting, as well as epilepsy, fibromyalgia and sleep disorders. But the evidence base is limited, in large part thanks to the historical illegality of the drug, and this lack of knowledge on the benefits versus risks of cannabis remains a significant obstacle to patient access.
The UK legalised cannabis for medical use in 2018, in a move which allows roughly 80,000 specialist doctors to prescribe cannabis to patients with an unmet clinical need. But limited guidance and gaps in education mean that many doctors are still reluctant to do so, despite the law change – a picture which is mirrored across much of Europe.
Far more work needs to be done to ensure that patients who could benefit from medical cannabis are not left suffering without it.
It is with this challenge in mind that I welcome you to the eighth edition of Health Europa Quarterly, which opens with a comprehensive section on medical cannabis in Europe and internationally.
Kicking off this special feature is an interview with Professor Mike Barnes, whose work has been instrumental in securing medical cannabis prescriptions for patients in the UK. He highlights the importance of medical education and calls for the creation of regional cannabis centres in order to ensure fair and equitable access to medical cannabis. Following him are Miriam Dalli MEP, who makes the case for a common legislative framework on medical cannabis in the EU, and CAFMM CEO James O'Hara, who reflects on the possible implications of recreational legalisation for medical cannabis patients in Canada. In later articles, Dr Franjo Grotenhermen, the executive director of the International Association for Cannabinoid Medicines, sets out the legal challenges facing this burgeoning industry; Aliza Sherman and Sheri Matteo, of women's health and wellness network Ellementa, consider the potential therapeutic benefits of cannabis for women experiencing the menopause; and Global Cannabis Applications Corp. asks whether blockchain technology is the answer to the regulatory and research issues plaguing medical cannabis companies.
Elsewhere, an interesting section on infectious diseases opens with Professor Scott O'Neill, the director of the World Mosquito Program, who explains why releasing mosquitoes into the environment instead of killing them could help to eliminate diseases like Zika, dengue and chikungunya. Accompanying him is the team at HR Wallingford, who tells Health Europa Quarterly how Earth Observation technology can be used to predict dengue outbreaks and introduces the early warning system being developed in Vietnam for this purpose. Yuliya Chorna, the executive director of the TB Europe Coalition, discusses the global movement to end tuberculosis, following on from the first-ever UN High-Level Meeting on Tuberculosis in September, and Geoff Prescott, the chief executive of international charity Lepra, reminds everyone that leprosy is still a public health problem.
Later in this edition are sections on antimicrobial resistance – in which Lord James O'Neill, the author of the influential 'AMR Review UK', describes the importance of vaccines and improved diagnostics to combat continuing drug resistance – digital healthcare – in which Riina Sikkut, the Estonian Minster of Health and Labour, sets out the benefits of e-health solutions for patients, healthcare providers and governments alike – and technology – in which Alyson Scurfield, CEO of the TEC Services Association, outlines the benefits of bringing health and social care systems out of the digital dark ages.
Features on rare diseases, brain health, cancer and healthy lifestyles complete this edition.
I hope you find these pages as interesting and informative a read as I have found in their creation and, as ever, I welcome any comments you may have.
Kathryn Washburn
Editor
Health Europa Quarterly