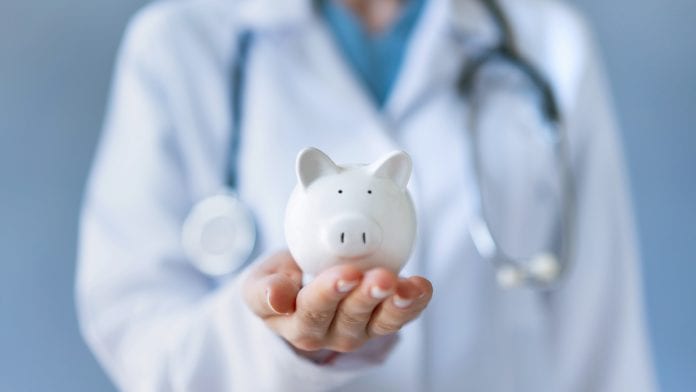 People in the UK today are living longer than ever before, however, there remains huge difference in longevity and quality of life between people in different communities.
The Health Foundation has delivered its first general election briefing on what action the next government needs to take to improve public health.
The briefing delves into the latest trend data on the nation's health, including in life expectancy, living and working conditions, as well as changes to overall public spending across different areas of government that impact on people's health, the Health Foundation's priority recommendations for the next government and why all parties need to take a longer-term view of what's required to maintain and improve people's health.
Increasing life expectancy in the UK
Commenting on the general election briefing, Jo Bibby, Director of Health at the Health Foundation, said: "Improvements in life expectancy and mortality in Britain are stalling and falling behind other high-income countries. This is hitting people experiencing the greatest poverty the hardest.
"We need bold action to address these worrying trends – by whichever party wins the election. The nation's health won't be improved only by pledging more money for the NHS: it needs action across government – in areas such as social security, early years and housing – to create the conditions that enable people to flourish and lead healthier lives."
The report notes that 'stronger measures are needed to ensure that government is held to account for the health of the population' and that this 'should include adopting a legislative framework, along the lines of the Welsh Wellbeing of Future Generations Act to encourage long-term action across government to promote good health.'
The report also recommends establishing an independent body to track and analyse trends in mortality and morbidity.
Priorities for the next government
The report notes that dealing with health priorities requires action that goes well beyond the health and social care system, and requires mechanisms that hold government to account for national progress on health.
Some of the important steps outlined for the next government in the report include implementing policy, and spending and regulatory measures across all government departments to improve wider determinants of health. This should include investment in areas such as housing, social security, early years services, transportation and education.
The report also emphasises that the next government should take measures to ensure the NHS plays a stronger role in disease prevention and creating the conditions for good health.
Reinvesting a minimum of £1bn in the public health grant should be a priority in order to reverse real term per head cuts between 2015/16 and 2020/21, to enable local authorities to deliver vital preventative services – such as sexual health clinics, stop smoking support and children's health.
Click here to read the full report.