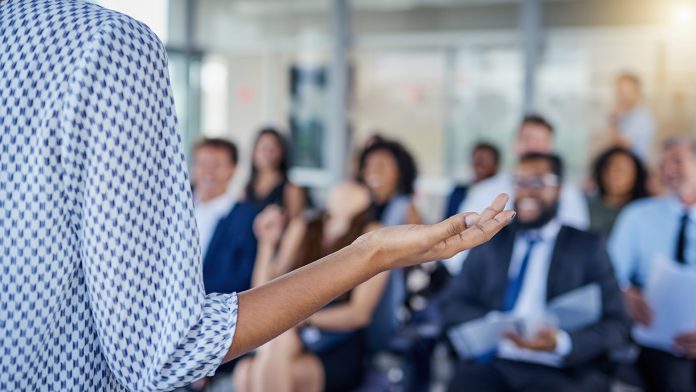 Did you know that roughly 20% of startups have at least one female co-founder? Discover companies like Cutiss who show incredible development for women in the healthcare industry.
According to BV4's database, only around 20% of startups have at least one female co-founder and in only 10% of all startup cases, the co-founder and CEO is female. Here we explore the top 3 female-led startups in the Swizz healthcare industry based on BV4 research.
Discover the top 3 female-led startups in the healthcare industry
Cutiss
Cutiss is in the medtech startup sector. The company, based in Zurich, Switzerland develops new methods to bioengineer human skin. With a small biopsy of healthy skin from the patient, Cutiss generates personalised skin grafts.
Check out our Partner Profile of Cutiss, where you can learn more about the company and discover other companies in the industry. 
Stalicla
Stalicla is in the biotech startup sector. Here the company is changing the paradigm in Autism Spectrum Disorder drug development by bringing personalised and disease modifying medicine to patients with high unmet medical needs.
Piavita
Being in the healthcare equipment and supplies industry, this medtech company revolutionises veterinary care by offering a digital remote monitoring solution for the horse veterinarian. The Piavet System enables medically approved real-time vital sign recordings, enabled through the most advanced algorithms and machine learning intelligence.
Do startups led by females perform better?
In addition, the average investment round size of female co-founded startups is much lower than the average of male-only teams. This fact seems surprising since a study by BCG shows that startups with at least one female founder perform better.
But the 2019 year might come with new records. This year has already seen 10 unicorn female-founded startups in less than six months. In comparison, 2018 saw 12 female-founded unicorns in the whole year.
More about BV4
Originally founded by Peter Vogler and Max Meister, Co-founder of the Swiss Startup Group, as a brand valuation company in 2010, BV4 has transformed to a startup valuation expert company after being sold to the Swiss Startup Group. The collaborative working style of BV4 emphasises teamwork, trust, and tolerance for diverging opinions.
References