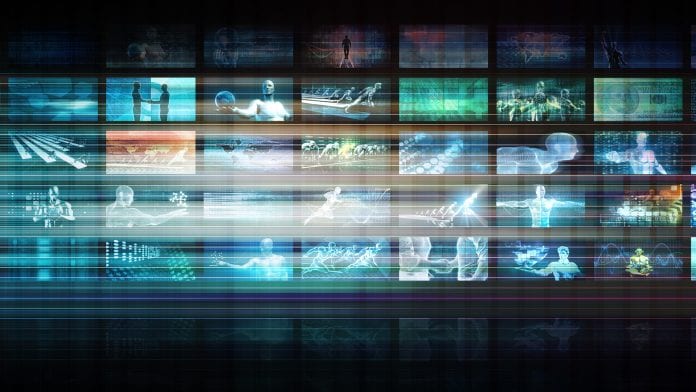 Royal Marsden and University College London, UK, partner with Hyland Healthcare as hospitals seek healthcare solutions to provide comprehensive patient insight.
Two UK hospital trusts have strengthened their commitment to tackle the fragmentation of patient data with the introduction of enterprise imaging solutions that, for the first time, will bring together patient health data from across proprietary silos. The systems are set to transform the way in which doctors and other practitioners work together to find effective healthcare solutions to deliver medical care.
Achieving healthcare solutions
The Royal Marsden NHS Foundation Trust and University College London Hospitals NHS Foundation Trust will use enterprise imaging solutions from Hyland Healthcare to ensure all clinicians can access a comprehensive view of patient health data.
Such a holistic approach is considered crucial for the next generation of connected, digital healthcare.
Marcus Thorman, chief financial officer at The Royal Marsden, said: "Following an initial rollout of the product in some key clinical areas, we look forward to continuing to work with Hyland as we expand the use of the product across our hospital sites and start to realise the benefits to our patients and staff."
More trusts implementing Hyland Healthcare solutions
Alongside the two UK trusts, Medisch Centrum Leeuwarden and Stichting Isala Klinieken, two Dutch hospitals, have also recently implemented Hyland Healthcare solutions to accomplish their clinical imaging needs.
Susan deCathelineau, vice president of global healthcare sales and services at Hyland, adds: "These progressive healthcare organisations exemplify the way Hyland's future-ready, interoperable technology solutions can transform medical imaging and clinical content, delivering the critical information needed to make better healthcare decisions and improve patient outcomes.
"The advanced applications also provide foundations for the healthcare institutions to leverage some of the most exciting emerging technologies, including artificial intelligence, 3D medical printing and more."
The solutions will also integrate seamlessly with the electronic medical record system at each organisation, including EPIC, Chipsoft, as well as an internally developed EMR system.
About Hyland Healthcare
Hyland Healthcare is a part of Hyland, a leader in providing software solutions for managing content, processes and cases for organisations across the globe. For over 25 years, Hyland has enabled more than 19,000 organisations to digitalise their workplaces and fundamentally transform their operations.
By combining information management and enterprise medical imaging with business process and case management capabilities, Hyland Healthcare delivers a suite of unparalleled content and image management solutions to address the clinical, financial and operational needs of healthcare organisations around the world.
Every day, more than 2,000 healthcare organisations use Hyland Healthcare's world-class solutions to empower healthcare providers, inform critical decision making, and simplify information access and insight.