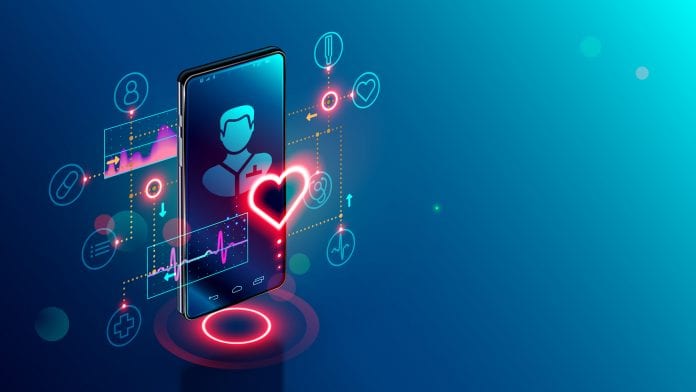 A new, publicly available heat map of people with COVID-19 symptoms in the UK has been created by health and data scientists.
Health and data scientists have joined together in conjunction with Evergreen Life, to create the heat map that will provide a national picture of the coronavirus outbreak and its spread over time.
Users of Evergreen Life's new health and wellbeing mobile app will be contributing to the creation of the map by adding their responses to the data. The data is being shared with leading universities, including The University of Manchester, which will analyse it with the NHS.
Mapping COVID-19 in the UK
Information will become more accurate as more data is added to the app, which will help to track and fight the virus across the UK.
Users of the app are being asked to report if they are self-isolating, have a dry cough or a temperature. People will also be asked to report when they recover to enable further data analysis as the outbreak progresses. The platform will also be offered to give the special advice from the NHS for users within the 1.5 million people with the greatest risk of complications.
The University of Manchester's Professor Tjeerd Van Staa and Dr Ian Hall are among those analysing the data. Dr Hall, a Reader in Mathematical Staistics, said: "Evergreen Life users are supporting a better understanding of the local experience of COVID-19 disease through sharing their data which will be incredibly useful to national and local planning."
So far, the data shows that before lockdown, 53% with symptoms were staying at home and after lockdown 89% with symptoms are reporting they are staying at home.
Dr Hall added: "This is an exciting emerging data stream and I look forward to helping interpret the data, with colleagues in Manchester and Liverpool, as it provides situational awareness to users and policy makers alike."
Dr Hall is also one of a special task force of statisticians who have been analysing data models from the beginning of the COVID-19 outbreak to help inform UK Government policy and response.