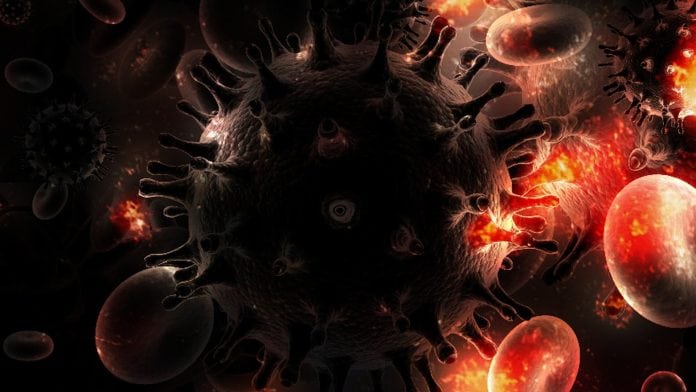 The number of citizens in China with HIV and Aids has reportedly increased by 14%
As reported by the BBC, more than 820,000 people are affected by HIV and Aids in China, with roughly 40,000 new cases being reported in the second quarter of 2018 alone.
A change in transmission
Typically, the transmission of HIV and Aids spread rapidly through some parts of China as a result of infected blood transfusions. However, according to the report, the vast majority of new cases were transmitted through sex, marking a dramatic change from the past.
Year after year, the number of individuals living with HIV/Aids in China has risen by 100,000 people. Many of the transmissions of the diseases come from inadequate sexual protections.
The transmission of HIV predominantly being through sex is an acute issue in China's LGBT community. Homosexuality was decriminalised in China in 1997, however, economic and cultural factors means men who have sex with men often face stigma and discrimination, therefore hiding their sexual identity. Due to the conservative values of China, studies have estimated that 70-90% of men who have sex with men will eventually marry women.
Since 2003, China's government has promised universal access to HIV medication as part of an effort to tackle the issue.
China: how it is currently dealing with HIV and Aids
Although in the past China has made substantial progress in funding its HIV response, the HIV epidemic in China is largely characterised by a low national prevalence at 0.037%, with certain regions having higher and more severe HIV prevalence rates.
China is also faced with the increasing challenge of providing more targeted prevention programmes to key affected populations.
According to WHO, injection drug users (IDUs) and sex workers comprise the majority of the individuals in China infected with HIV and Aids. 44% being IDUs, while 19.6% are sex workers and their clients, and 16.7% are the partners of HIV-positive people or other members of the population.
The remaining 126 000 include men who have sex with men, children born to HIV-positive mothers, and donors infected through unsafe commercial blood and plasma collection practices in the 1990s.