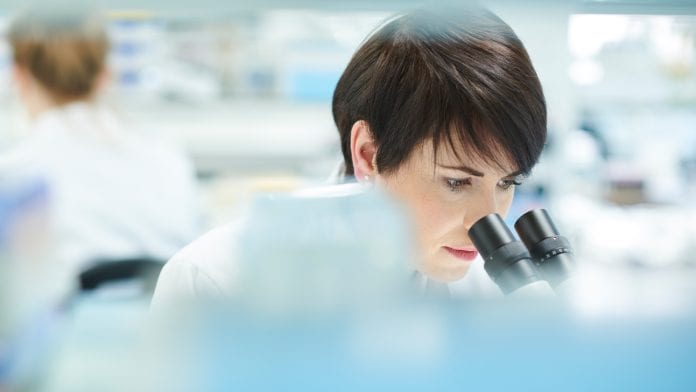 New Horizon 2020 projects set to collaboratively research and develop innovative diagnostic tools and therapies for rare diseases.
Almost a dozen new collaborative research and innovation projects were initiated as a result of the Horizon 2020 projects, with the main focus being diagnostic characterisation of rare diseases, through the development of diagnostic tools, and new therapies for rare diseases.
Rare diseases affect an estimated 30 million in the EU alone
A large number of rare disease lack accurate diagnostic means, and most rare diseases do not have an effective way of being treated or adequate therapy.
However, the Horizon 2020 projects will address these needs, conducting research to create new diagnostic tools and effective therapies for rare diseases.
Over €77 million of EU contribution was provided in total to these projects. Involving 123 organisations based across the EU, ranging from universities, hospitals, SME's, patient organisations and foundations.
Moreover, the European Commission has made major investments in research and innovation in rare diseases for more than two decades.
Horizon 2020 projects
Below is a list of the few projects and their corresponding organisation:
CureCN; Association Genethon, France. Aim of developing adeno-associated virus vector-mediated Liver Gene Therapy for Crigler-Najjar Syndrome
HIT-CF; Universitair Medisch Centrum Utrecht, Netherlands. Aim of bringing personalised disease modifying therapies to cystic fibrosis patients with ultra-rare CFTR mutations
Solve-RD; Eberhard Karls Universitaet Tuebingen, Germany. This project has the aim of diagnosing a large number of rare diseases for which a molecular cause is not known yet by sophisticated combined Omics approaches
TRACE; Ludwig-Maximilians Universitaet Muenchen, Germany. Having the aim of bringing adoptive T-cell transfer into clinical routine as a life-saving, curative and safe treatment for refractory viral infection that occurs following allogeneic stem cells transplantation.
Horizon 2020
Horizon 2020 is the largest EU Research and Innovation programme with an estimated €80 billion of funding available from 2014 to 2020. It promises more breakthroughs, discoveries and world-firsts by taking great ideas from the lab to the market.
Seen as a means to drive economic growth and create jobs, the initiative has the political backing of Europe's leaders and the members of the European Parliament.