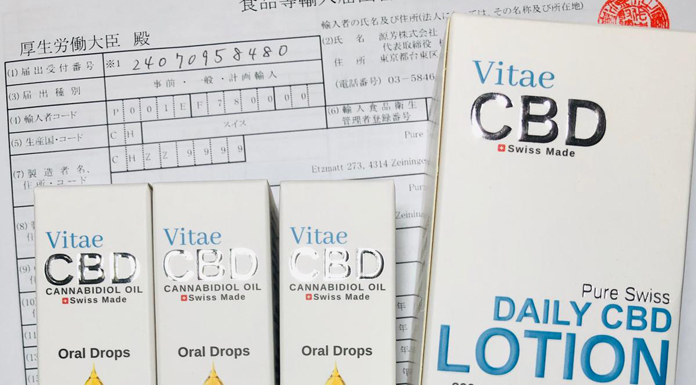 Always Pure Organics explore what regulations in Japan companies need to adhere to if they want to export CBD products to the country.
Recreational and medical cannabis are already legalised in some European countries and states in the USA, and the scientific research about cannabis has been progressed rapidly in these regions. In Japan, CBD products and related products are also increasing in popularity, however, the source of CBD, cannabis, and the usage of this plant is strictly regulated by antiquated legislation. Because of this environment, the Japanese CBD market is still lagging behind compared with other countries.
Recently, some, even those in Japan, have come to understand how cannabis can benefit our day to day lives, with new CBD businesses now starting to appear in Japan to take advantage of this new opportunity.
For anyone wanting to start a CBD business in Japan, there are a number of laws and regulations that must be adhered to. There are two laws related to cannabis and psychotropics; the Cannabis Control Act and the Narcotics and Psychotropics Control Act.
Cannabis Control Act
The Cannabis Control Act has been in force in Japan since 7 July, 1948.
This act specifies 'which cannabis can be used, who can handle cannabis, and who cannot handle cannabis' all of which are defined and regulated. Though some amendments have been made, this act itself has not been changed for more than 70 years.
Narcotics and Psychotropics Control Act
In this act, the handlers, the license, export and import regulations, manufacturing, distribution, storage, and disposal rules are all defined and regulated.
At first sight, this law is not applicable to CBD or cannabis products. However, this law specifies 'narcotics, narcotic raw materials, psychotropic drugs, psychotropic drug raw materials, stimulants, and stimulant raw materials list', and synthesised THC and related substances are also listed. Although the act only refers to synthesised THC, THC derived from natural sources cannot be differentiated and consequently all THC and related substances are banned in Japan.
These two laws are the greatest barrier to importing CBD products into Japan, and importers of CBD products are responsible for complying with these laws and submitting all necessary documents to the authorities prior to importing CBD products from outside of Japan.
CBD product importers should have a detailed knowledge of these laws and must prepare and present the proper documents to the authorities every time they import CBD products into the country.
Other regulation to consider
If importing CBD based food and cosmetic products, the importer should check the laws and once again prepare all required documentation in advance.
Food (food ingredient)
For all foods imported for the purpose of marketing, import notifications need to be submitted to quarantine stations under the jurisdiction of the Ministry of Health, Labour and Welfare (MHLW). If the import is judged as being legitimate as a result of an examination and inspection at a quarantine station, a certificate of notification for importation of foods is returned to the importer. Then, the importer makes an import declaration at customs by attaching this certificate to the declaration form. When the import is permitted, the importer is allowed to transport imported foods out of a bonded area. The importer is required to comply with regulations on food labelling, etc. when selling imported foods.
Documents Required for Making Notification
Written notification for importation of foods
Documents to be attached vary depending on item name, country of origin, processing method, etc.
For CBD products, an ingredient list and a food production flow chart are required. This applies not only to the CBD itself, but for all other ingredients included in the product as well, because some food additives used in other countries might not accepted for food use in Japan.
Cosmetics (including skincare products)
In Japan, cosmetics are categorised as a product which has some effect on the structure and function of the skin. Therefore, these products are regulated under the Act on Securing Quality, Efficacy and Safety of Pharmaceuticals, Medical Devices, Regenerative and Cellular Therapy Products, Gene Therapy Products, and Cosmetics (abbreviated to the Pharmaceuticals and Medical Devices Act).
Regulated by this Act, cosmetic imports are subject to several procedures before importing may be permitted. Cosmetics can be imported by the license holder, who is manufacturing (production) and distributing cosmetics.
For CBD cosmetics to be imported, they must be registered in Japan by the above license holder beforehand. The license holder needs to prepare the various quality information sheets to get the product registered. So, the license holder may request that you share certain information, such as all ingredients and the quantity, INCI names, preservatives names and content, and so on. The reliable license holder may also request to have quality tests undertaken for the product in Japan to see if it is really safe, since cosmetics are regulated under cGMP. Only after the products have been registered, can they be imported.
In essence, if you want to export your CBD products to Japan, please prepare well and establish good communications with your importer to ensure smooth import.
Keishin Matsumine
Registered Pharmacist, Director GENPUHO CO., LTD.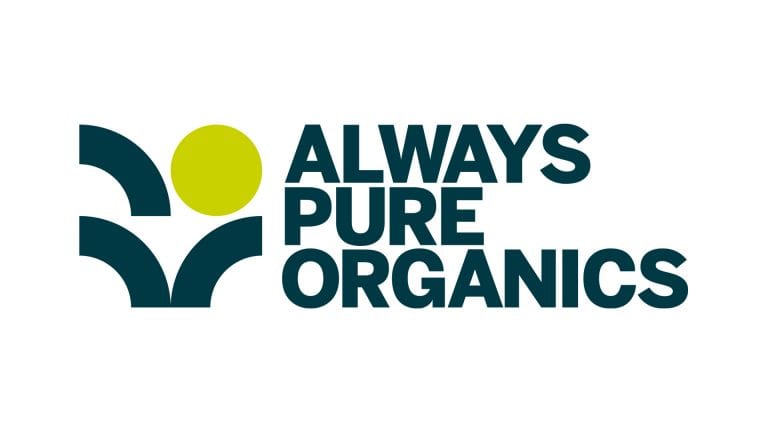 Sponsored by Always Pure Organics Ltd.
info@alwayspureorganics.com
Recommended Related Articles