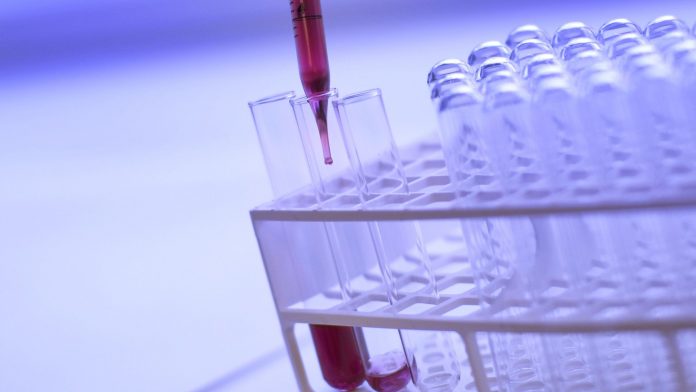 The Innovative Medicines Initiative (IMI) is today launching a new €82m call for proposals which focus on immune-mediated diseases, imaging and digital clinical trials.
Better control of immune-mediated diseases
Many patients with immune-mediated diseases show no response to current treatments. A major challenge for researchers is thus understanding which patients are most likely to respond to which treatment.
This topic aims to add to the understanding of these diseases and identify biomarkers that could predict different patients' responses to treatments.
The funds will help them carry out early-stage clinical trials with a view to identifying new patient-centric treatment approaches.
The following diseases will be the focus of the project:
Lupus;
Rheumatoid arthritis;
Multiple sclerosis;
Ulcerative colitis;
Crohn's disease;
Asthma; and
Chronic obstructive pulmonary diseases (COPD).
This project will ultimately make it easier to provide the right treatment to the right patient.
Better, more patient-friendly clinical trials
Recruiting patients for clinical trials can prove to be a difficult process, as patients are put off by the travelling to the clinical site and the frequency of the visits.
The introduction of wearable devices means it is now possible to assess patients remotely while at home or going about their daily lives.
If the devices are used during clinical trials, they could dramatically reduce the number of times patients are expected to visit the clinic.
This topic will assess the feasibility of running so-called 'remote, decentralised clinical trials', using these kinds of devices, in Europe.
If successful, remote, decentralised trials would make it easier for patients to participate in trials, and this in turn would result in a more diverse trial population. They would also increase the frequency and quality of data collection.
The call also encompasses topics on the non-invasive clinical molecular imaging of immune cells and the development of a platform for federated and privacy-preserving machine learning in support of drug discovery.
A large-scale collaborative effort
Pierre Meulien, IMI executive director, commented: "Immunology, digital health and the modernisation of clinical trials are among the 'think big' areas for the final years of the IMI2 programme. We selected these areas as they are particularly well placed to benefit from a large-scale, multi-stakeholder collaborative effort."
Find out more
Stage 1 proposals must be submitted by 14 June 2018. To find out more or apply, sign up for an IMI webinar or visit the call webpage.