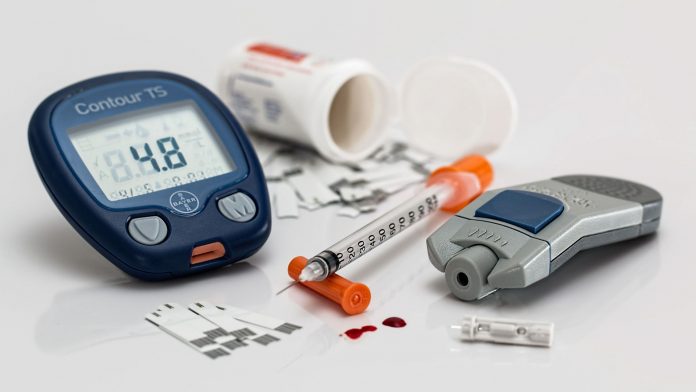 Celebrating its tenth anniversary, the Innovative Medicines Initiative (IMI) has today announced it has launched its milestone 100th project, which will focus on diabetes and hypoglycaemia.
After an extensive and diverse project portfolio over the last ten years, which has focused on specific health issues such as diabetes, neurological conditions, cancer, autoimmune and infectious diseases, IMI has launched its 100th project, Hypo-RESOLVE, worth €26.8m, which will take place over four years looking into hypoglycaemia.
The Hypo-RESOLVE project is holding its kick-off meeting in Denmark today and tomorrow. It will aim to change the understanding of the underlying causes of hypoglycaemia, as well as its predictors and consequences.
About hypoglycaemia
Little is known about hypoglycaemia but it is serious. Many people with diabetes experience hypoglycaemia and symptoms include:
Behavioural changes; and
Memory loss and confusion.
These can result in accidental falls and, in worst cases, hospitalisation or death. Worries about the condition represent a serious psychological burden for people with diabetes.
The Hypo-RESOLVE project hopes to pave the way for new, better treatments for people with diabetes that will help them maintain healthy blood sugar levels.
Delivering results
Commenting on the new milestone, IMI's executive director, Pierre Meulien, said: "The launch of our 100th project in our tenth anniversary year is a fantastic milestone for IMI.
"Every project represents an international, multistakeholder commitment to working in a more open, collaborative way to solve some of the greatest challenges in medical research and innovation. Experience shows that this approach delivers results, and I look forward to following Hypo-RESOLVE's successes in the coming years."
About the Innovative Medicines Initiative
The aim of the IMI's projects is a focus on problems that cannot be solved by any one organisation, sector or country working alone. They target areas where there is a large unmet medical need, such as diseases without a cure or where treatments are only effective in some patients.
They work by bringing together the best minds from universities, research centres, pharmaceutical and other companies, small and medium-sized enterprises, and regulatory bodies.
Pierre Meulien reflects on ten years of the IMI in an exclusive interview with Health Europa – read it here.
Press release: Innovative Medicines Initiative 
Recommended Related Articles