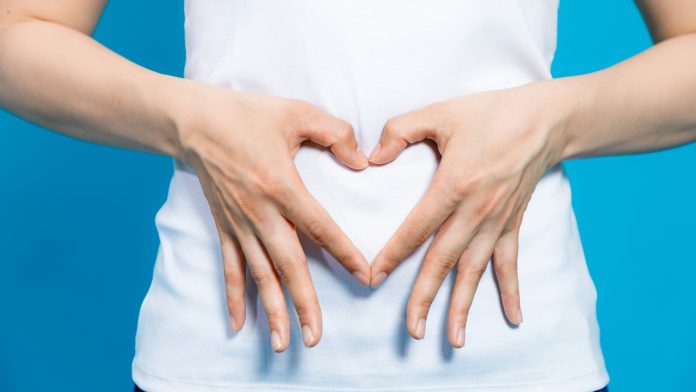 Professor Markus Peck, Chair of the United European Gastroenterology Public Affairs Committee, discusses recommendations and calls to EU institutions, governments and interest groups across Europe concerning the coronavirus disease (COVID-19) pandemic and digestive health.
We face an unprecedented challenge as the outbreak of COVID-19 places Europe and the world in a state of emergency. Healthcare systems face serious difficulties while dealing with the disease due to the huge demand for critical care for sustained periods of time, and the absence of an effective treatment, along with a lack of vaccines, are major obstacles.
It is imperative that adequate support is provided to the general public, patients and healthcare professionals throughout the crisis to help reduce the long-term burden inflicted from this disease. This includes the area of digestive diseases, which are among the most prevalent health conditions in Europe.
COVID-19 has various implications on digestive health and studies have shown that gastrointestinal (GI) symptoms can occur in COVID-19 positive patients[i]. With variable incidence between 5% and 50%, digestive-related COVID-19 symptoms include nausea, diarrhoea and cramps. In some cases, digestive symptoms can appear prior to respiratory symptoms and have been linked to worse outcomes[ii]. According to recent data, virus RNA is detected in almost half of patients, even in stool samples taken after a negative respiratory sample.
People with chronic digestive conditions, including inflammatory bowel disease (IBD), digestive cancers (such as colorectal, gastric, pancreatic, oesophageal and liver cancer) and liver diseases (including immunosuppressed liver transplanted patients) could be particularly vulnerable to COVID-19. Patients with such conditions should therefore ensure that they adhere to widespread public health recommendations relating to COVID-19, such as physical and social distancing and effective hand hygiene.
Protecting our patients and workforce
A major consideration relating to this pandemic is the indirect burden of COVID-19. This includes mortality caused because of the virus, but not directly from the virus, such as deaths due to delays in cancer diagnosis. Predictions have indicated that deaths due to delays in diagnosing and treating people with cancer could even lead to more years of lost life than through the virus itself[iii]. In the UK alone, it is estimated that almost 2,500 people every week are missing cancer diagnosis through urgent referrals and an additional 400 are not being diagnosed through screening[iv].
Colorectal cancer, Europe's second largest cancer killer and most common digestive cancer, is a prime example. Screening programmes for colorectal cancer are a key method in improving survival rates but many of these programmes have been negatively impacted, and in some instances paused, due to the pandemic. Many endoscopic procedures have also been delayed across the EU. The risk of mortality from long-lasting postponement of interventions may therefore become higher than that of a serious hospital-dependent COVID-19 disease. This is particularly important in the area of digestive health, as one in three cancer-related deaths in Europe are caused by digestive cancers. Clear guidelines must also be put in place by national health authorities for oncological patients receiving treatment to avoid additional hospitalisation relating to unsupervised interruptions in treatment.
In addition to patients, we also need to ensure support and protection is provided to frontline healthcare providers, including gastroenterologists. Authorities must ensure that gastroenterology departments are adequately equipped with personal protective equipment (PPE) and protocols are followed so that professionals, and their patients, are protected in hospital and surgical settings.
Read the UEG Position Paper on COVID-19 and Digestive Health here.
Professor Markus Peck
Guest author 
Chair of the United European Gastroenterology Public Affairs Committee
[i]  https://journalsblog.gastro.org/meta-analysis-a-comprehensive-look-at-gastrointestinal-effects-of-covid-19/
[ii] Pan L, Mu M, Yang P, et al. Clinical characteristics of COVID-19 patients with digestive symptoms in Hubei, China: a descriptive, cross-sectional, multicenter study. Am J Gastroenterol 2020 [Online ahead of print].
[iii] https://www.bbc.co.uk/news/health-52382303
[iv] https://scienceblog.cancerresearchuk.org/2020/04/21/how-coronavirus-is-impacting-cancer-services-in-the-uk/?_ga=2.140237683.1559634954.1588075017-1520535386.1584352954
Please note: this is a guest article written by Professor Markus Peck.